Jo Pavey joining elite athlete panel as British Science Festival comes to Exeter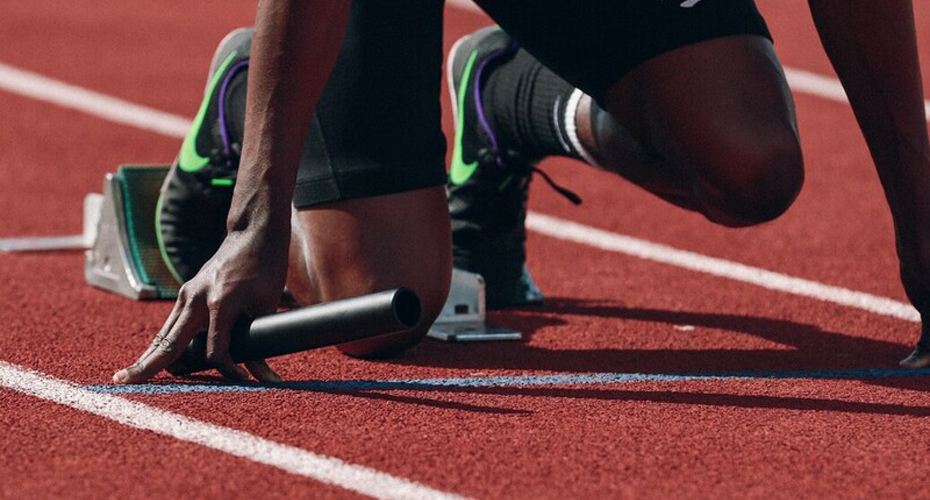 A headline panel of elite athletes including World, European, and Commonwealth medalist Jo Pavey MBE has been announced at this year's British Science Festival.
Hosted by the University of Exeter, the audience will also get a chance to hear from Olympic coach Gavin Pavey at the discussion, alongside runners Jake Smith and Innes FitzGerald, as 'How to make an athlete' closes the 2023 event.
Honorary University of Exeter graduate Jo Pavey MBE said: "I'm so excited to be speaking on a panel of such a talented group of British athletes. I can't wait to hear more about their experiences of competitions, as well as share more about my own journey."
Andrew Jones, Professor of Applied Physiology in the Department of Sport and Health Sciences at the University of Exeter, will chair the discussion at Exeter Cathedral on Sunday 10 September. Andrew is internationally recognised for his research in metabolism and sports performance physiology and nutrition in relation to endurance athletics.
Professor Andrew Jones from the University of Exeter said: "I'm really looking forward to the event and we have a great panel. I've always been fascinated by the limitations to human performance and how they might be overcome, and we will talk about the requirements and challenges of competing at the highest level and discuss what an athlete can do to prepare for an event and achieve their potential."
The panel of professional athletes – also featuring European U23 half-marathon record holder Jake Smith and UK U17 3000m record holder Innes FitzGerald – will discuss their experiences of international competitions, the reality of training, and the role that sport science plays in the unpredictable world of elite sports.
Jake Smith said: "I never thought I'd be speaking at a science festival after dropping Biology during my AS Levels but the line-up of events is so varied, and there's something to interest everyone. I'm looking forward to being involved in the discussion – sports science is so important to my career. Hopefully the audience will also enjoy a bit of a behind-the-scenes look into the training professional athletes go through in the lead up to the competitions they see on TV."
Innes FitzGerald says: "It's an honour to be able to speak at the British Science Festival. As an athlete, young person and in my role as representing Team Great Britain, I want to use my platform to draw attention to the issues that matter to me, like the climate crisis. I'm from Devon myself, so I'm glad to be on a programme where the climate emergency is so high on the agenda, and researchers from across the country are getting together to communicate this to my local community!"
The British Science Festival celebrates science in the broadest sense, platforming researchers from across the sciences, social sciences and beyond and enabling the public to get up close and personal with the excellent research going on in the UK.
The University of Exeter ranks number one in the UK for world-leading sports science research1 which makes this year's host university the perfect setting to explore sports excellence from a professional, coaching and academic perspective.
1 Research Excellence Framework 2021
=======================================