University of Exeter researcher awarded a prestigious Wellcome Early Career Award for diabetes research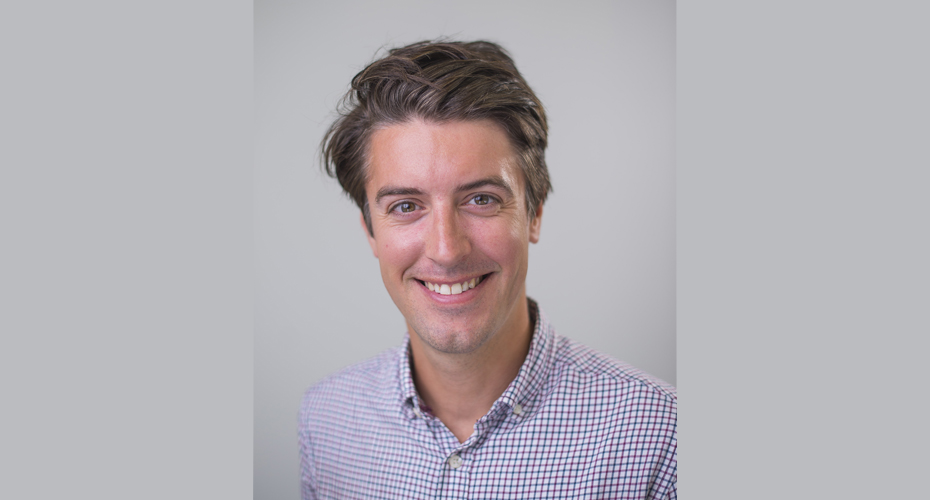 A University of Exeter researcher has been awarded a prestigious Wellcome Early Career Award for research to improve treatment for type 2 diabetes.
Dr John Dennis was granted the early career development award worth almost £800,000 for his project, 'Outcomes-based data science to optimise individual therapy choice in type 2 diabetes.' The research aims to personalise diabetes care and provide tailored treatment for individual patients based on their characteristics.
Over five million people in the UK have type 2 diabetes, and the condition accounts for 10 per cent of NHS expenditure. Treatment is highly variable both in the UK and globally, with cost, availability and doctor's preference often determining which treatment is offered. Control of blood glucose levels is suboptimal for many people, and drug intolerance is high.
John said: "I am delighted and honoured to receive an Early Career Award from Wellcome. Over the next five years, my project will focus on an innovative data science approach to develop models to allow prescribing of medications with the greatest benefit and least risk of harmful side-effects for individual patients. By prioritising routine clinical features available to any doctor, this will provide a low-cost way of personalising the care of people with type 2 diabetes.
"Support from the Wellcome Trust will allow me to establish my own team of data scientists, and to pursue the cutting-edge high-risk research needed to improve clinical care. I will also be able to develop important new international collaborations ensuring the research will provide an equitable global approach to type 2 diabetes precision medicine.
"I am extremely grateful to my mentors and the wider diabetes team at the University of Exeter, in particular Dr Beverley Shields and Professor Andrew Hattersley, who have supported me from my days as a PhD student to this exciting next step in my development as an independent researcher."
Professor Sallie Lamb, Pro-Vice Chancellor of the University of Exeter's Faculty of Health and Life Sciences, said: "I'm delighted that John's work towards improving treatment for type 2 diabetes has been recognised by Wellcome with this prestigious award. His innovative research project has real potential to improve patient care, and forms part of a body of world-leading diabetes research here at Exeter, of which we are incredibly proud."