Britain appears as a "useful idiot" to corrupt Central Asian elites, experts warn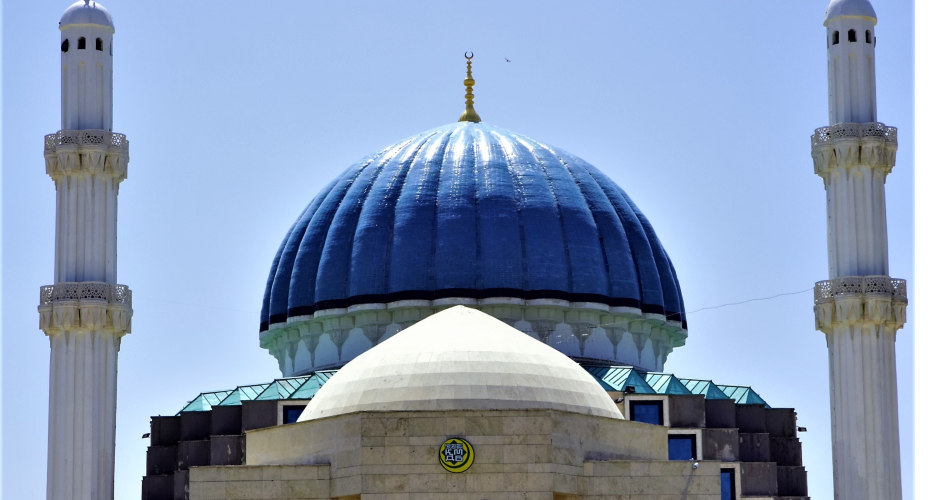 Britain appears as a "useful idiot" to corrupt Central Asian elites because UK-based professionals can hide and secure ill-gotten gains, experts have warned.
The country has become a "leading enabler" of corruption in the region because of the actions of niche providers of British financial and legal services who take on high-risk clients, as well as major banks and law firms.
In evidence submitted to the House of Commons Foreign Affairs Committee, Professor John Heathershaw from the University of Exeter and Professor Alexander Cooley from Barnard College, say the UK has been a key node for Central Asian capital flight.
They call for more to be done to bring about successful prosecutions which allow the UK to
recover and return the assets of former insiders and hold professional enablers to account.
The UK government should harness the power of its private sector to stop Central Asian elites abusing the country's legal system and give civil society the legal power to incentivise private asset recovery. This might include closer engagement with the private sector and allowing them a cut in asset recovery.
Professor Heathershaw and Professor Cooley say there should be minor tweaks to the law, such as recognising kleptocracy as a form of serious and organised crime in a manner similar to anti-mafia laws. New regulatory measures, like forcing sanctioned persons to disclose their assets, would make the job of the private sector and civil society asset recovery easier.
Professor Heathershaw said: "The current situation makes a mockery of "British values", but it also rarely serves a strategic interest and contrasts with the United States, where extraterritorial and enforcement powers are used to go after the assets of former insiders when they have become exiles and targets for their governments."
"Incumbent and corrupt Central Asian elites effectively operate with impunity in the UK real estate market with no known cases of successful civil recovery against them."
The evidence says it will take the UK "years" to build up the enforcement capacity to prevent its professional services from laundering the monies and reputations of elites from states where grand corruption and state capture are rife.
Professor Cooley said: "In the meantime, it is necessary to signal to Central Asian elite, and corrupt elites the rest of the world, and their British enablers that the period of little effective oversight and regulation is at an end."
The researchers say British ambassadors should refuse to participate in shadow networking groups such as the British Kazakh Society through which reputation laundering takes place. PR and reputation management firms should have to declare their clients on a foreign influence register. The government should also tweak the Defamation Act to protect British journalists and researchers exposing corruption by limiting defendant costs and ensuring an early hearing where the case may be dismissed on public interest grounds.
Professor Heathershaw said: "Britain has brand in Central Asia via the royal family, the premier league, and cultural products such as Harry Potter. While these may seem trifling, they give Britain a residual consciousness in the minds of Central Asians as being a world centre – a status not achieved
by many similar countries. However, this brand is currently tarnished by the widespread and accurate impression among Central Asians that the UK hosts assets purchased by the proceeds of crime."