Exeter expert advising G7 ministers on governance innovation for "disruptive" technology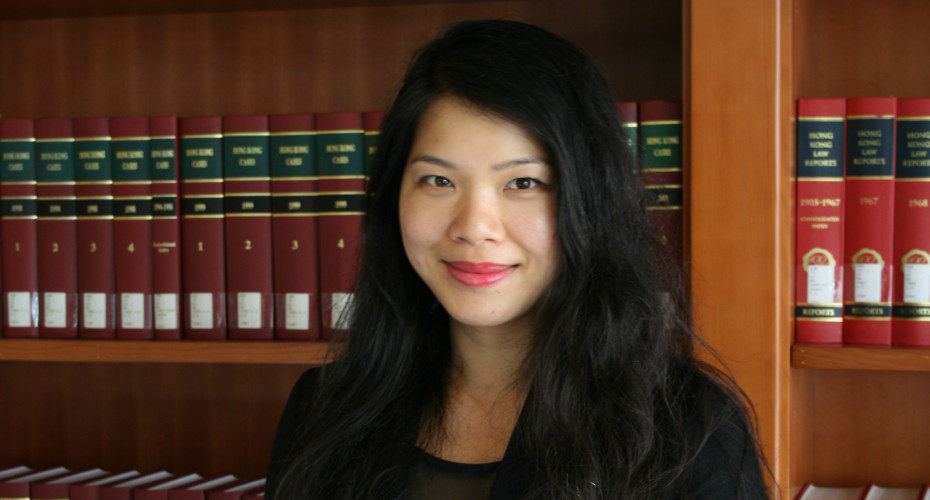 A University of Exeter expert is advising the G7 ministers on innovative approaches to govern new "disruptive" technology such as AI.
New and rapidly evolving technological developments, also including blockchain and quantum, are changing society and the economy, but conventional methods of governance can be unsuitable.
Professor Mimi Zou, from the University of Exeter Law School, has been appointed to a special taskforce that will provide recommendations to the G7 Digital and Technology Ministers' Meeting, taking place in Japan on 28-29 April.
The taskforce has been set up to discuss and compile a set of principles for governance innovation for a digitalised society, which will be presented at the meeting. Professor Zou will be presenting the principles with the Japanese Ministry of Economy, Trade and Industry at an official public-private event beforehand.
The taskforce is composed of senior representatives of business, academia, and civil society from the G7 countries, and organized by the World Economic Forum Centre for the Fourth Industrial Revolution Japan.
Professor Zou is one of three UK delegates to the task force, alongside senior representatives from the London Stock Exchange Group and Solicitors Regulation Authority.
Professor Zou said: "It is an honour to be appointed to this taskforce. Our proposals include the proactive governance by all actors, expert involvement and utilization of digital tools, agile regulatory governance, reliable assurance mechanisms, effective sanction systems appropriately tailored liability systems, and legal remedial measures to ensure an agile, meaningful, reasonable, and inclusive multi-stakeholder process."
"We hope these principles will become a commonly understood reference to redesign governance for digitalized society that is based on the rule of law."
The G7 Digital and Technology Ministers' Meeting takes place prior to the main G7 Summit in May which will be attended by the leaders of France, the US, the UK, Germany, Japan, Italy and Canada.
Professor Zou, who also sits on the advisory board of the UK Government's Centre for Data Ethics and Innovation, said: "Disruptive technologies can create rapid change and uncertainty in society and the economy, but they can also help improve people's lives and address global challenges. The world is now digitised and highly connected, so the ways we govern technology must be updated."