University of Exeter Business School researchers awarded British Academy fellowships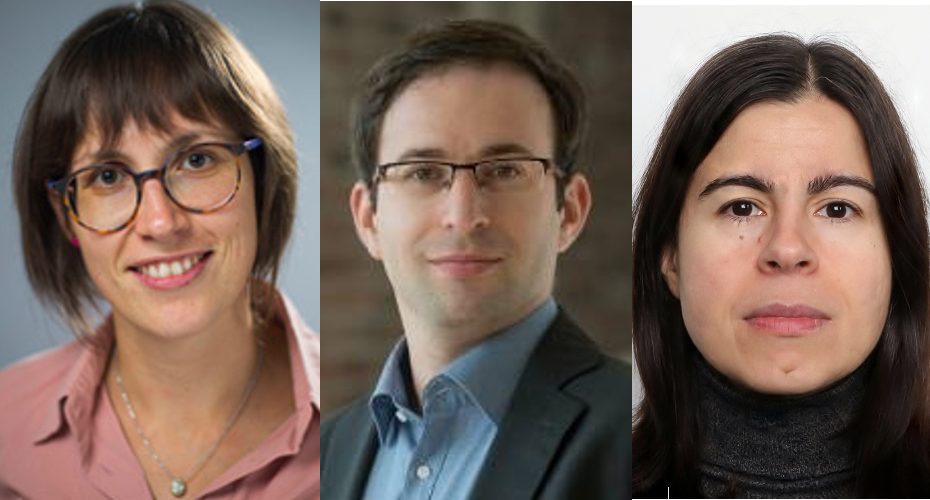 Three University of Exeter researchers are among the recipients of prestigious mid-career fellowships from the British Academy.
The researchers will be awarded a maximum of £160,000 each, which will free them from their teaching commitments and enable them to pursue a major piece of research in their field.
Dr Ana Fernandes, a Senior Lecturer in Economics at the University of Exeter Business School, will use the fellowship to research the consequences of Brexit for trade and supply relationships with the UK.
Dr Elisa Keller, an Associate Professor of Economics, will research the role of mechanisation in the structural transformation of economies, while Professor Andreas Wihler, an Associate Professor of Management, will undertake research into how personal assistants contribute towards effective leadership.
Professor Alexandra Gerbasi, Deputy Pro-Vice Chancellor and Dean of the University of Exeter Business School, said: "We are exceptionally proud of Ana, Elisa and Andreas who are all advancing understanding in their subject areas and look forward to seeing how their research progresses."
The British Academy Mid-Career Fellowships recognise exceptional SHAPE researchers (social sciences, humanities, and the arts for people and the economy/environment) who have achieved distinction as excellent communicators and are regarded as 'champions' in their fields.