Film and television academic set to direct world-leading comedy film festival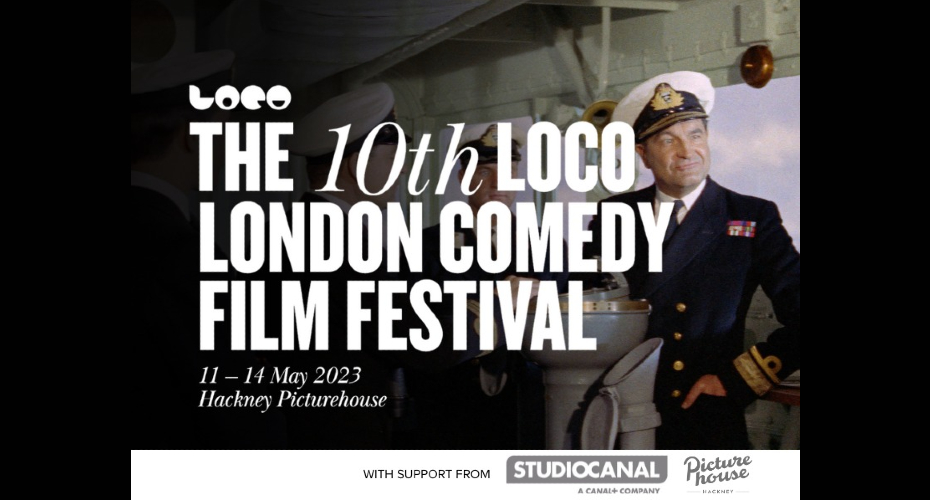 A renowned expert on British film and television is preparing to share his academic interest in post-war cinema through his new role with the prestigious London Comedy Film Festival.
Dr Benedict Morrison, Lecturer in Literature and Film in the Faculty of Humanities, Arts and Social Sciences at Exeter, was appointed as artistic director of the festival last December, with responsibility for programming for the popular public event.
Recognised by BAFTA, the LOCO London Comedy Film Festival has been running for a decade and is the biggest of its type in the world.
Returning this week to the Hackney Picturehouse after a four-year hiatus due to the pandemic, this year's event reflects Dr Morrison's academic research on post-war British comedy. There will be screenings of several films from the 1950s, including one of Ealing Studios' classic comedies as well as lesser-known titles that have been overlooked or forgotten in the years since their release.
"I'm really excited about introducing these films, particularly The Stranger Left No Card, which is a towering and unfairly neglected film by the pioneering female director Wendy Toye," Dr Morrison said of the programme. "There is a view that a lot of post-war cinema in Britain was eccentric or trite, and that, while other countries such as Italy and France were making 'proper cinema', we were messing around with comedy. But I think this eccentricity is rather more radical than has been acknowledged and is at the heart of these films."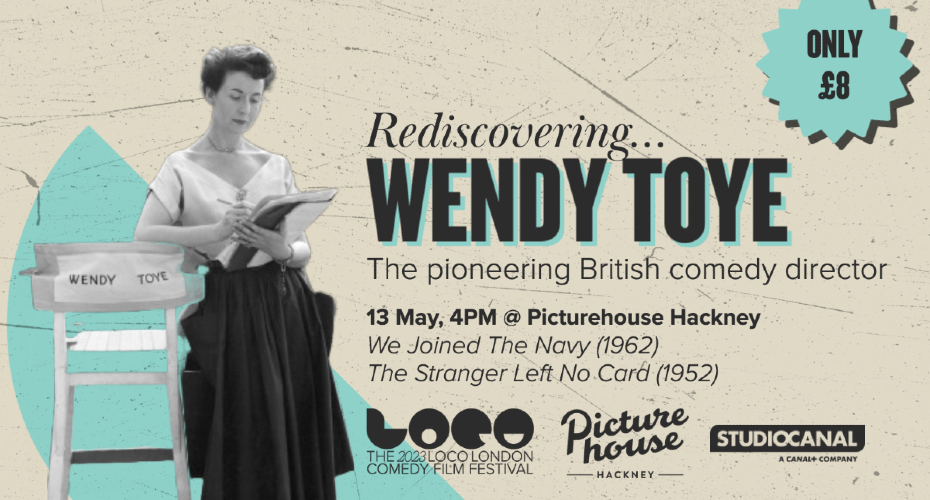 The festival will feature several contemporary titles, a short film competition and some of the post-war comedies that Dr Morrison has researched in recent years, and which are the focus of his book, Eccentric Laughter: Queer Possibilities in Post-War British Comedy Film, which will be published next year and will be one of the first to undertake a more critical analysis of the period.
"Publishing the book is great and represents the culmination of my research – but for public engagement, it's not enough just to do that," he said. "The important thing is to create an event that allows the book to find an audience and so for me, the film festival offers a space to introduce diverse London audiences to these films and say, 'please don't think this is some cosy piece of nostalgic cinema'. This is exciting, raising political ideas and cultural debates that remain important."
Dr Morrison, of the Department of Communications, Drama and Film at Exeter, teaches a number of modules on Queer Film and TV at both undergraduate and Masters level, including a third-year module called 'Queering British Film and Television', which devotes a week of study to post-war films.
"In the 4-5 years I have been running the module, the students typically approach these older films with an expectation that they will be bored," Dr Morrison says. "And they come out saying they're among the greatest movies they've ever seen. Students have gone on to write Masters dissertations on Ealing films and the films of Alec Guinness, and I'm very proud of that."
The LOCO London Comedy Film Festival opens on 11 May and is the first to have been orchestrated by Dr Morrison and Festival Director Anna Wetherell. The pair took up the reins from Denise Hicks, the festival's co-founder.
This year's event will feature a host of special guests including comedian Paul Merton. More information and tickets can be found at https://locofilmfestival.com/.