Inspiring climate narratives project shortlisted for international communications prize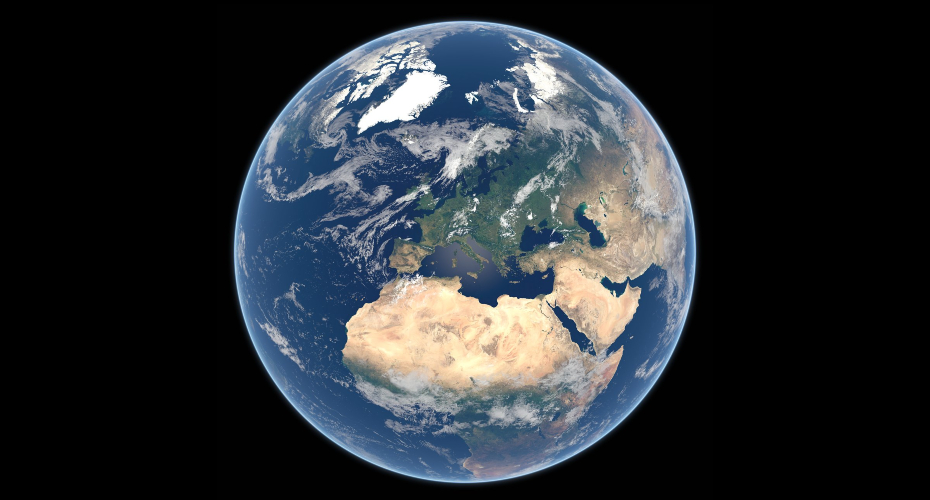 An interdisciplinary project that has taken science, health, and the arts to the UN's COP Climate Change Conferences and reached millions of people has been shortlisted for an international climate communications award.
The work, led by the University of Exeter, in partnership with a host of organisations including the Met Office, British Council, the American University in Cairo and others has placed poetry and stories on the agenda at COP.
In the process, it has acted as a catalyst for a programme of events, panels, and artwork – from theatre performances to public-art murals – that have created new narratives to inspire positive action and solutions.
Now, the impact of this project – which began with COP26 One Chance Left, COP27 We Still Have a Chance and continues to this day in readiness for COP28 We Are the Possible – has been recognised by the Centro Euro-Mediterraneo sui Cambiamenti Climatici (CMCC) Climate Change Communication Awards, after it was named as one of 25 finalists for this year.
"This project is truly distinct in the way that it brings together the arts, education, health, and science, connecting the Global South and North, to co-create new stories," says Project Director Cecilia Mañosa Nyblon, of the University's Faculty of Health and Life Sciences. "We then take these words directly to policymakers and the public at COP and beyond through the arts to communicate new climate narratives and build strategic partnerships to raise awareness and inspire positive actions and solutions."
The unique approach of the project – Co-Creating New Narratives: A Catalyst for Climate Action and Solutions – centres around a series of creative writing workshops that bring together a diverse group of 200 scientists, health professionals, artists, educators, storytellers, and young leaders working at the forefront of climate change.
From this meeting of interdisciplinary minds, which include the perspectives of participants from COP host countries including Egypt and the UAE, ideas, themes, and characters emerge. These are taken forward by the project's creative lead, Dr Sally Flint, and woven into 12 poems or stories – one for each day of the conference.
This work is published in a printed and digital anthology; each poem or story is also recorded digitally and released online, daily, during the conference.
"One of the most distinctive and rewarding aspects of the project is the way that the poetry and stories inspire a range of creative outputs," says Dr Flint, of Exeter's Faculty of Health and Life Sciences. "These have extended to sustainable theatre performances; music and soundscapes; murals; digital visualisations; and an educational project bringing together schools in the UK and UAE. Together, they are creating a genuine cultural and educational legacy – one that has reached 28 million people so far."
This year's CMCC Climate Change Communication Award received 372 submissions from all over the world. A total of 183 projects from 52 different countries progressed to the long-listing stage, before the judges selected their 25 finalists.
The winner will be announced at the Earth Technology Expo in Florence on 16 November.