Learn how to embrace a "slow fashion" lifestyle at Exeter British Science Festival event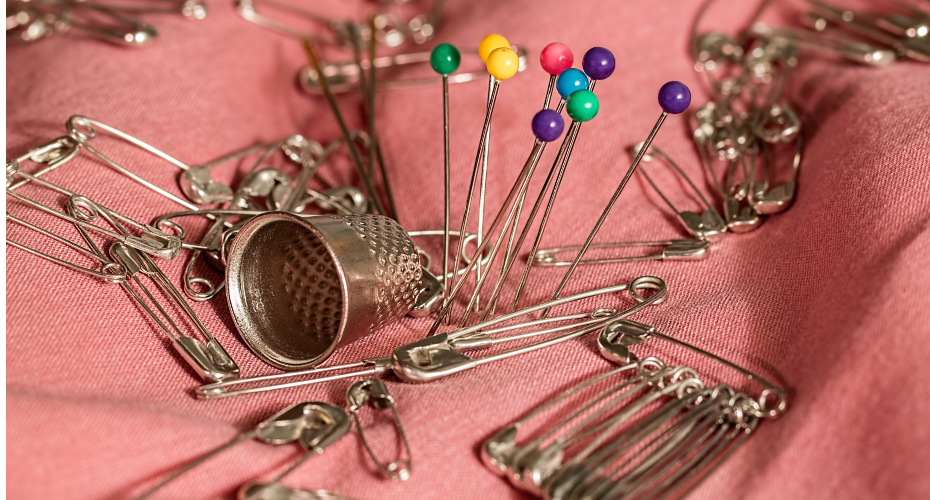 People can learn how to embrace a "slow fashion" lifestyle and try traditional textile and sewing skills at a British Science Festival event in Exeter.
University of Exeter expert Professor Clare Saunders will take participants on a journey where they can track garments from fleece to fibre, from fibre to fabric, from fabric to clothes, from old clothes to stylistic mending.
People will be able to take part in fun activities such as handling sheep fleece and hand-spinning it into a yarn – the way wool was traditionally made. They will use a darning hoop to fix a broken item of clothing, putting the stamp of their own style on it. People will also be able to reclaim the wool from an old, damaged jumper by unravelling it.
Professor Saunders has been running the S4S Project which has deeply changed the ways in which a small group of participants think, feel and act in relation to the sustainability of their clothing changes. During the event she will talk about the project and what the experts on it have achieved.
Professor Saunders said: "We hope this event will help people think about the environmental impact of their clothes and the way they shop, and perhaps change their behaviour in the wake of the climate crisis.
"We hope it will encourage participants to think about what an alternative "slow" fashion lifestyle would look like. Perhaps after the event they will think more about what they wear and how to buy it – how time and environmentally-consuming clothes can be to make and how wasteful it can be to throw something away rather than repairing or reworking it.
"More than anything else, participants will experiment with some fun skills, that used to be more prevalent in the days of making-do-and-mending".
The adult-only event will take place on 9 September 2023 at 18:00 on Cathedral Green in Exeter City Centre. It is sold out but please check at the door on the day for any returns/walk in tickets.