New website launched to aid international repatriation process from European museums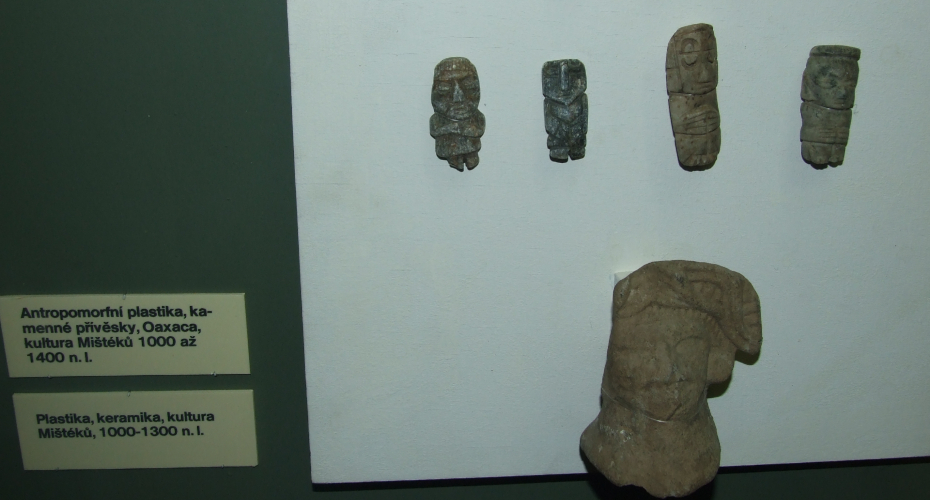 The issue of returning remains and belongings held in European museums to their Indigenous Nations is the focus of a new website that has been developed by a PhD candidate.
Routes to Return is the first resource of its kind to provide a comprehensive overview of the repatriation process across Europe as well as assistance to indigenous communities who might consider making a claim.
Offering a country-by-country breakdown of the national laws, policies, guidelines, and approaches to the return of ancestors and belongings, Routes to Return also establishes a resource for European museums to compare different approaches and learn from one another.
The site has been developed by Amy Shakespeare, an experienced professional in the museum and heritage sector and a PhD student at the University of Exeter and Bath Spa, based at the Penryn campus in Cornwall.
"The issue of repatriation is one of the most pertinent for museums in the 21st century," says Amy. "But despite the creation of some national laws and policies on the continent, and the huge amount of discussion in the sector, there is still a lack of action to return ancestors and belongings.
"There are numerous reasons for this such as a lack of funding, capacity, skills and confidence around repatriation within museums. But it's also down to many of the policies and projects being created to address the issue not reaching the people who need the information, particularly those in Indigenous Nations."
Amy embarked on the Arts and Humanities Research Council-funded PhD in 2020, following several years working in the museum and heritage sector. During this time, she noted the sector's lack of action with regards to repatriation and anticolonial practice.
As part of the PhD, Amy had the opportunity to undertake a Smithsonian Research Fellowship at the National Museum of the American Indian earlier this year in Washington, DC. And it was there that Amy and her mentor, Jackie Swift, the Museum's Repatriation Manager, identified a need for a resource that would help Indigenous Nations and Communities understand the complex and ever-changing European approaches to repatriation. This inspired her to begin development of the website.
The site provides an overview of the European repatriation laws, policies, guidelines, and potential approaches that can be useful to know before beginning a repatriation effort. It offers a summary of some of the common themes regarding repatriation across Europe, as well as a country-by-country breakdown.
Amy said: "I hope that Routes to Return can help Indigenous Nations' and Communities' efforts to secure the return of their ancestors and belongings by putting the relevant information in one place. It's a work-in-progress, an ever-growing resource that aims to keep up with the rapidly changing approaches to international repatriation in Europe."
Amy is a history alumna from Exeter, and graduated in 2014.