Queen Elizabeth II seen as British 'hero' – study shows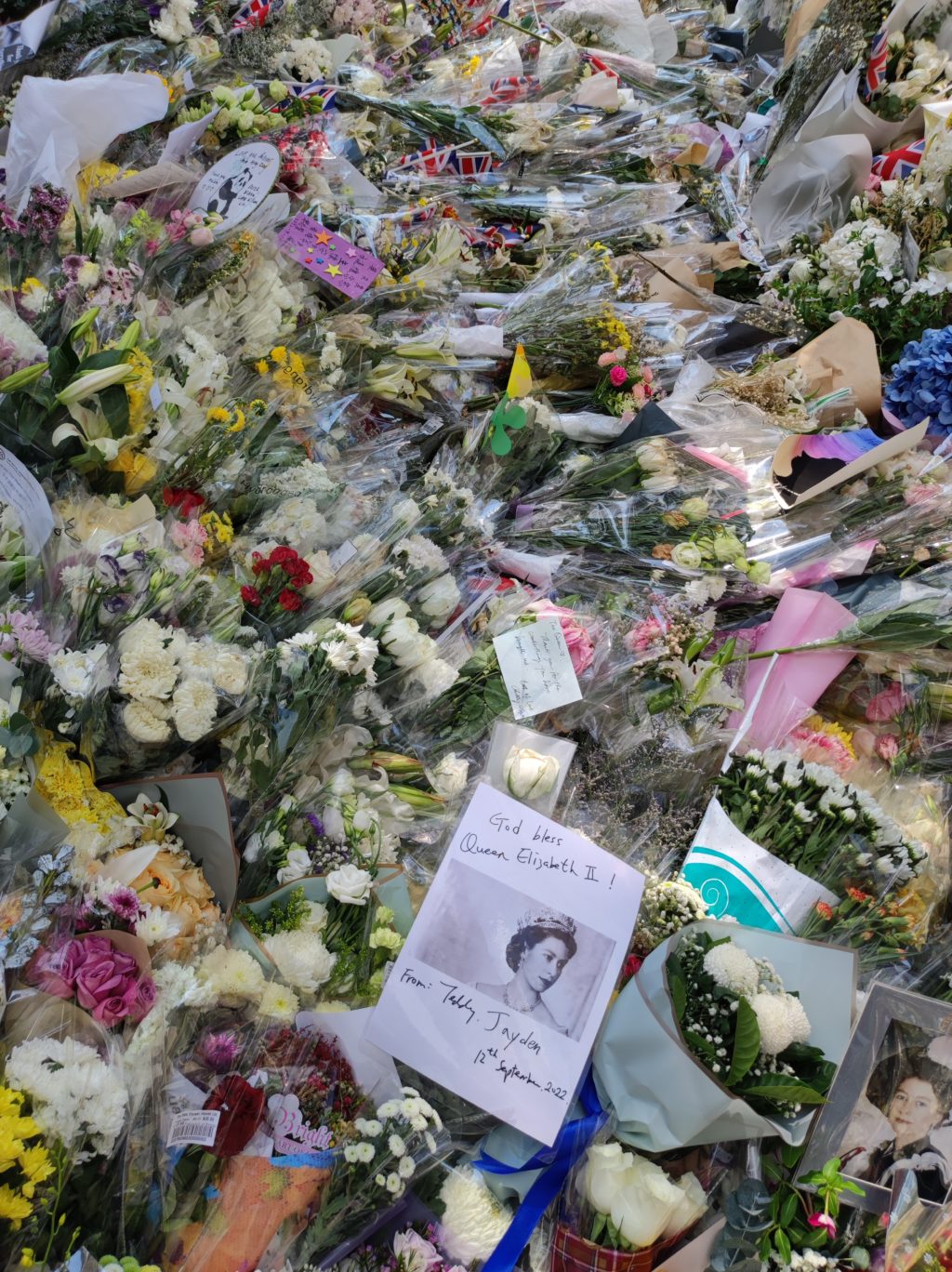 Queen Elizabeth II was seen by the public as an inspirational person – a hero – rather than a role model, research shows.
The Queen's death saw an outpouring of public grief. A survey suggests this reaction can be explained because of Queen Elizabeth II's status as a hero, and the crucial part she played in forming Britain's national identity.
Researchers from the University of Exeter and Birkbeck College, University of London, commissioned a YouGov survey using a representative sample of 1,708 British adults in June 2021, and asked them to name their 'heroes' and 'role models'.
A total of 1 in 10 respondents who said they had a hero opted for the late Queen. The same people were more likely to name family members as a role model, with one 1 in 5 respondents choosing their mother.
This confirms theoretical expectations about role models being more intimately linked to one's own motivations and behaviour, while heroes are admired from a distance.
Women were more likely to say the late Queen and their mothers were both their heroes and role models compared to men. Almost 1 in 3 women said their mother was their role model compared to less than 1 in 10 men. A total of 14 per cent of female respondents, and 5 per cent of men, said they viewed the Queen as a hero. The age difference between those who stated the late Queen was their admired person (at 62 years old on average) compared to those who do not (49.5 years old on average), was striking.
Dr Ekaterina Kolpinskaya, from the University of Exeter, said: "The percentage of respondents who said their mothers were their heroes was relatively stable – around 20 per cent – until it dropped sharply around the 45-year mark. This likely reflects changes to life circumstances, as people reach an age in which their mothers are dependent on them or have passed away, as well as increasing self-confidence and other psychological developments associated with age.
"However, the declared preference for Queen Elizabeth II as a hero starts a sharp climb around approximately 55 years of age and peaks in the over 65s age group. This resonates with the stronger support for the monarchy overall and Queen Elizabeth II among older age groups, which partially stems from shared life experiences, especially for the post-WWII generation."
Dr Laszlo Horvath, from Birkbeck College, said: "According to the respondents who admired the late Queen, the most important qualities that make a person inspirational were acting selflessly and to benefit others, as well as serving as a role model to inspire and motivate. The latter quality was lauded by those who admire mothers too – with 1 in 4 saying that being a role model is most important for an inspirational person. Acting morally, selflessly and to benefit other were similarly applauded."