Transatlantic symposium to focus on the power of arts and humanities in setting an agenda for the planet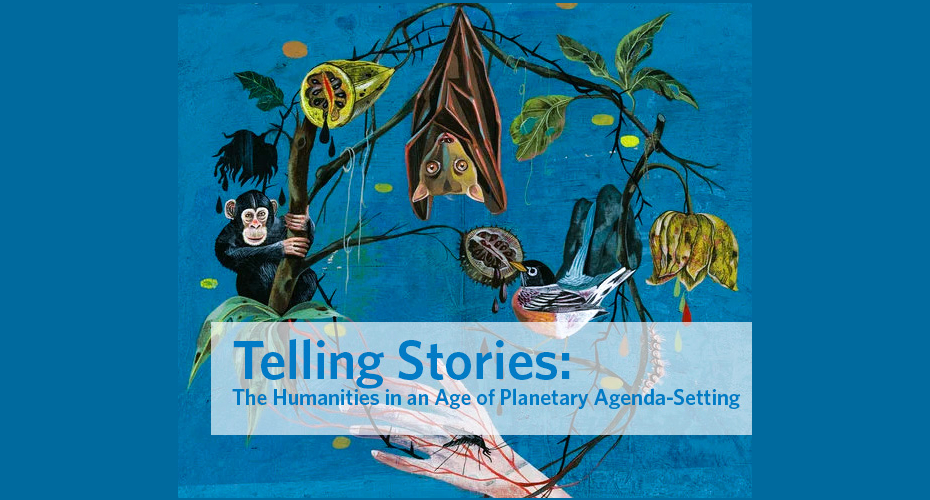 Humanities researchers from around the world are set to gather for a conference that will focus on how storytelling practices can help to shape planetary agendas regarding climate change.
Telling Stories: The Humanities in an Age of Planetary Agenda-Setting is a two-day symposium and workshop that will bring scholars and artists to Canada to discuss planetary injustices.
The event is part of an ongoing research exchange between Exeter and the University of British Columbia (Okanagan) which is working to place arts and humanities within the climate conversation, rather than 'add-ons' to the concerns of the scientific community.
It is being led by Exeter academics, Dr Ina Linge, Senior Lecturer in German, and Professor Paul Young, Associate Professor of Victorian Literature and Culture, with Dr Jodey Castricano, Associate Dean of Research and Graduate Studies at UBC Okanagan.
"We are thrilled to contribute to this exciting event, where we will explore the ways in which different forms of storytelling, from Victorian adventure fiction to contemporary comedy, can show us different and often surprising ways to navigate what it means to live sustainably in an age of mass extinction," says Dr Linge, of the Department of Languages, Cultures and Visual Studies.
"And the event shows the important role of arts and humanities research in setting planetary agendas to create fair futures," adds Professor Young, of the Department of English and Creative Writing. "We hope that this can lead to future collaboration with our UBC partners."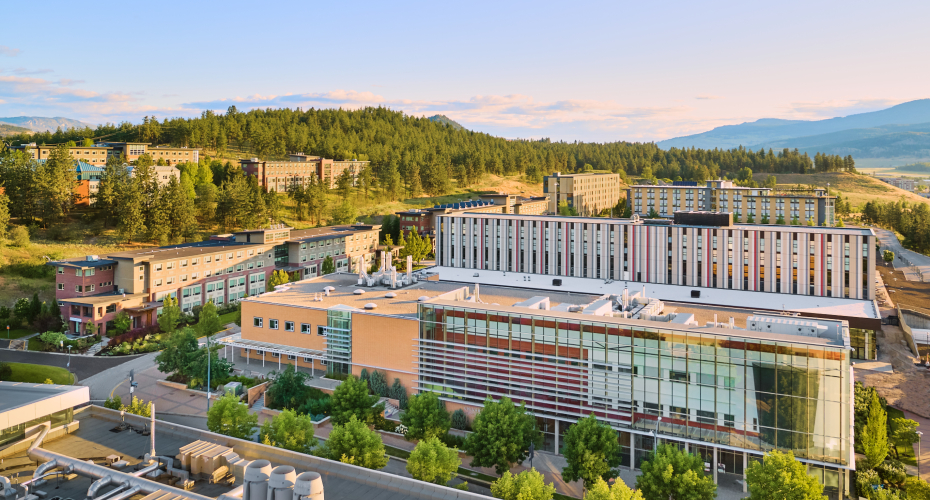 The partnership between the two institutions was initiated in 2019 when Professor Young was awarded a Visiting International Academic Fellowship. He invited Dr Castricano to Exeter to consider how narratives derived from historical research and critical animal studies might be brought to bear upon contemporary issues concerning meat production and consumption, food systems, and land use reform more generally.
A series of Sustainability on Screen public film screenings have followed on both sides of the Atlantic, and a symposium and exhibition in Exeter in May of this year.
Telling Stories: The Humanities in an Age of Planetary Agenda-Setting, will consist of a symposium at UBC Okanagan on July 19 and a Multispecies Storytelling Workshop on July 21 at Woodhaven Eco Culture Centre.
"At a time when demands for environmental sustainability and food system justice are increasingly urgent, and planetary agendas are being set by scientific and financially interested parties, this project explores how arts and humanities scholars and artists can contribute to agenda setting and climate justice through storytelling methods," Dr. Castricano says. "This approach is important because stories serve to naturalize certain ways of thinking about and acting in the world because they invite and inspire meaningful social and cultural engagement and action."