University of Exeter social mobility expert elected Fellow of the Academy of Social Sciences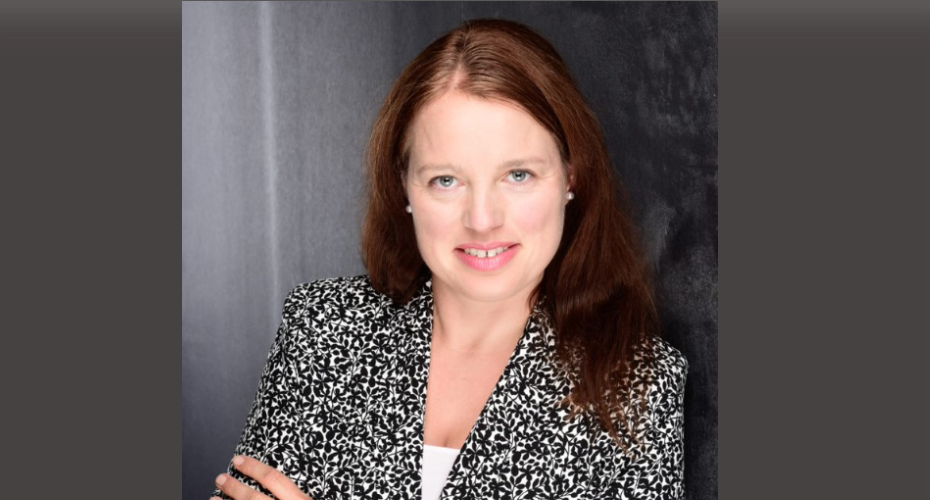 A University of Exeter leading social mobility expert has been honoured for her research to promote access to education.
Professor Anna Mountford-Zimdars has been made a Fellow of the prestigious Academy of Social Sciences, a privilege given to those making exceptional efforts to tackle the urgent issues currently facing the UK.
Professor Mountford-Zimdars investigates access to and progression within higher education as well as inequality, social reproduction and skills development as well as interventions that work in supporting individuals out of cycles of disadvantage. Currently this includes elective home education and the coronavirus pandemic.
She jointly directs the Centre for Social Mobility at the University of Exeter, serves on the University of Exeter Senate, is a governor and trustee of the Society for Research into Higher Education and is an academic advisor to the Social Mobility Commission.
Professor Mountford-Zimdars was a TEF national panel Widening Participation (WP) Expert and served on the Social Sciences Panel for the REF pilot in Slovakia.
Her research has included admissions to the University of Oxford, entry into the legal Bar, the causes of differences in degree attainment across English higher education and the potential for using contextualised university admissions.
She has authored more than 50 national and international conference presentations and 30 peer-reviewed articles. Her research has been funded by OfS and its predecessors HEFCE and OFFA, the EU, ESRC, Nuffield Foundation, British Academy, SRHE, CRAC, SEDA, the Social Mobility Commission, and the Fair Education Alliance.
Professor Mountford-Zimdars has worked at King's College London, the University of Manchester and the University of Oxford.
Academy of Social Sciences Fellows are highly accomplished individuals recognised for excellence in their fields and their wider contributions to the social sciences for public benefit. They are drawn from varied backgrounds, disciplines and professions.

The Academy's Fellowship is made up of distinguished individuals from academic, public, private and third sectors, across the full spectrum of the social sciences. Through leadership, scholarship, applied research, policymaking, and practice, they have helped to deepen the understanding of, and address, some of the toughest challenges facing our society and the world.

All Academy Fellows are conferred following independent and robust peer review by the Academy's Nominations Committee.
Will Hutton FAcSS, President, Academy of Social Sciences said: "The Academy of Social Sciences is delighted to welcome an excellent range of highly distinguished social scientists from Scotland, Wales, Northern Ireland, England, and beyond. As the work of social science becomes ever more important, we look forward to engaging with them in 2023."
Protessor Mountford-Zimdars said: " I intend to put this honour of becoming part of the Academy of Social Sciences to good use. Contributing to and drawing on the expertise of my peer group in the Academy will provide new opportunities for impacting on the policy, practice and research work that still needs to be undertaken to enable anyone currently missing out on educational opportunities to follow the paths they are capable of."