School parent plans needed to tackle persistent truancy crisis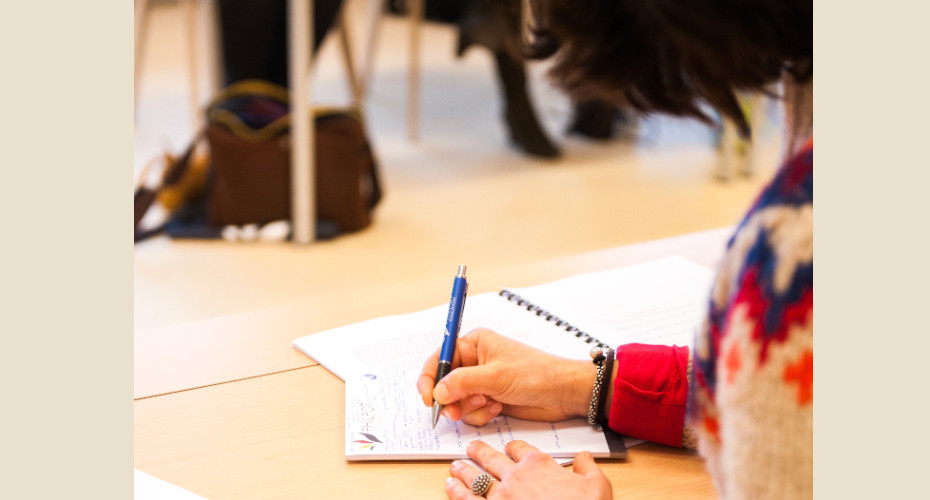 Schools should be helped to develop much more effective engagement plans with parents to tackle the national persistent truancy crisis, experts have said.
While much more research is needed on school-parent partnerships, the researchers say promising strategies include personalised text messages to parents. The key to any strategy is developing positive relationships which enable parents to support learning in the home and at school.
This is the key to tackling the national persistent truancy crisis, they argue, and improving the home learning environment which has such a big impact on outcomes in schools.
Significantly more children are now missing lessons compared to before the pandemic, putting at risk their chances of progressing at school and getting good qualifications.
More use of personalised messages and text messages could be an effective and low-cost way of improving attendance once deeper relationships have been developed between schools and families, according to researchers.
They have warned there is a huge variation in the effectiveness of current efforts to improve attendance, with an army of family liaison practitioners and attendance officers recruited by schools. Evidence informed guidance of practical strategies likely to work is urgently needed.
In a submission to the House of Commons Education Committee Lee Elliot Major, Professor of Social Mobility at the University of Exeter and Andy Eyles, from University College London, report more than 28 per cent of primary pupils and 40 per cent of secondary pupils who qualified for free school meals were persistently absent during the 2021/22 autumn term – a nearly threefold increase compared to the pre-pandemic years. They estimate that persistently absent pupils are likely to lose two to three months of learning over the course of an academic year.
Professor Elliot Major said: "Persistent absenteeism is a national crisis and threatens to damage the education prospects of a whole generation of children. The reasons why so many children have not returned to school is varied and complex, but most troubling of all, some families appear to have lost their belief that attending school regularly is necessary for their children."
"I'm convinced that developing school parent engagement plans would be a potential game-changer encouraging more children to attend school and enabling them to be better prepared to learn in classrooms."
Mr Eyles said: "Studies demonstrate a clear link between attendance and attainment at national and international levels. Our estimates suggest that increased absence rates observed since the pandemic have the potential to significantly reduce attainment for absent pupils."
This work is part of a current Nuffield Foundation funded research project Covid-19 and social mobility: life prospects in a post-pandemic world.