Exeter top university in SOS-UK rankings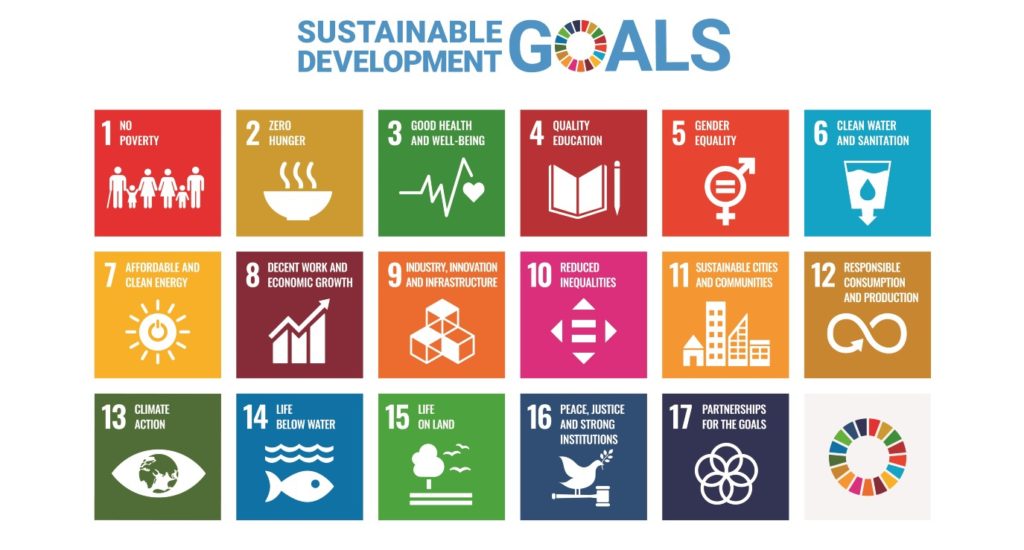 Exeter has been ranked first and second among universities in two leader boards produced by Students Organising for Sustainability (SOS-UK).
SOS-UK runs a campaign called the SDG Teach-in to put the UN Sustainable Development Goals (SDGs) at the heart of all stages of education.
The 2023 leader boards show Exeter top in the percentage of students reached (46%) and second in the number of educators who took the SDG Teach-in pledge (71).
"Thank you to everyone, students and staff, who got involved in this year's SDG Teach-in," said Joanna Chamberlain, Director of Sustainability at the University of Exeter.
"Sustainability matters to our students and staff, and as a university we are committed to leading meaningful action against the climate emergency and ecological crisis.
"The SDGs provide a blueprint for sustainable development and a sustainable future, setting out targets to end poverty, protect the planet and achieve prosperity for all by 2030.
"Education is key to catalysing shifts towards more sustainable behaviours and lifestyles, and we're delighted to see our efforts reflected in the SOS-UK leader boards."
Professor Justin Hinshelwood, Associate Professor in Renewable Energy, and Sustainability Advocate for Education, said: "It is fantastic that so many of our students and staff have awareness of the SDGs and that the SDGs feature in our curricula.
"Well done for all that have helped to establish the University of Exeter on these two leader boards."