Regional Ambassador appointed to promote space industry in the South West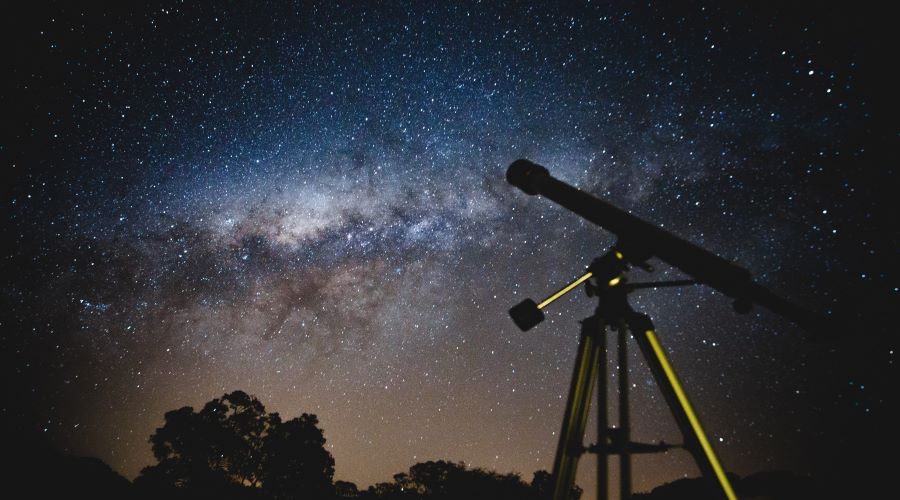 An expert in technology and commercialisation has been appointed to a new ambassadorial role for the European Space Agency (ESA) in the South West.
Grant Day will work with businesses and educational institutions in the region to raise awareness of the opportunities available to space and non-space companies thanks to the UK's membership of ESA.
Grant, a research, development and commercialisation specialist at the University of Exeter, will undertake the role for the next three years alongside four other regional ambassadors. His remit will cover Wales, Dorset, Somerset, Devon and Cornwall – home to the new Spaceport Cornwall.
"The UK is a key Member State of ESA, but many businesses are not aware of this," says Grant. "This means that many do not take advantage of the opportunities that are open to them, particularly around funding for access to market of innovative ideas. My role will be to provide a link between the Agency and the business communities, and particularly with those cutting-edge organisations in the South West who may not necessarily see themselves as a space business but could benefit from space technologies."
Grant will continue to be based in the University's Department of Innovation, Impact and Business, where his work has included the facilitation of several space-related projects.
Among the priorities for the role will include the organisation of several regional networking events, undertaking market analysis and stakeholder mapping, and promoting funding opportunities and success stories.
Grant's appointment follows a successful bid on a competitive tender by the University of Exeter to host the contract for the European Space Agency Regional Ambassador post. The University is also leading the recruitment of a new Kernow Sat Programme Manager, in partnership with Spaceport Cornwall, with whom it has a Memorandum of Understanding.
"Our successful bid and Grant's richly-merited appointment, further illustrate the University's growing leadership in this field," said Louise Osborne, Head of IIB, Cornwall. "It will create new links between the University and ESA and enable us to connect up ambitious businesses in the emerging space cluster."