University of Exeter wins higher education 'Wellbeing' award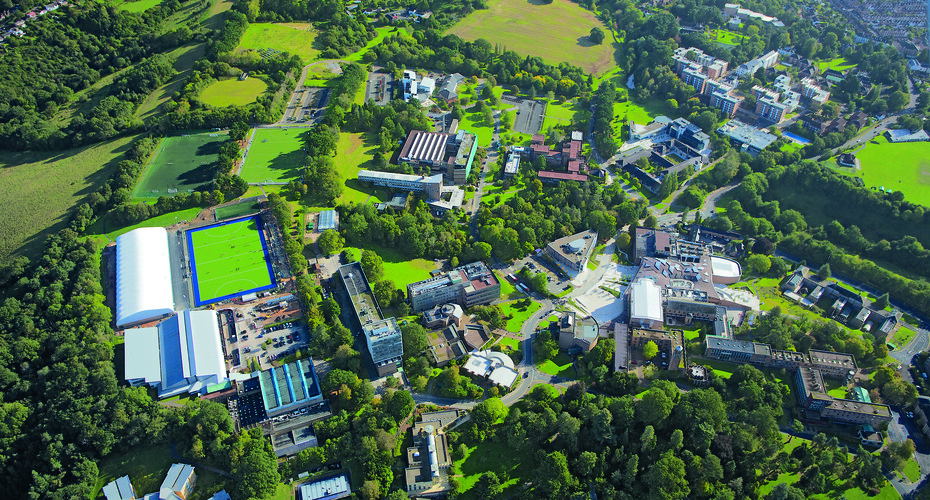 The University of Exeter has been awarded the 'Wellbeing' Universities HR award at the Universities HR 2023 Annual Conference on 11th May.
The university was recognised specifically for the development of a new online training package for all people managers entitled 'Supporting the mental wellbeing of your team', as well as the development of a community of new Colleague Mental Health Champions.
The entry was highlighted by judges as "showing a clear, consistent and more longitudinal approach, and demonstrated how to embed processes and policies to have an impact on over 7000 staff with great potential for the future."
The University of Exeter developed a bespoke training module to support leaders and line managers in managing mental wellbeing in the workplace, giving them the knowledge and skills needed to support others to help enable a culture of positive mental health.
The training is supported with evidence-based tips on practical applications and was written by expert academics from across the university's Psychology department, Mood Disorders Centre, and Occupational Health experts in mental health.
The university also appointed and trained over 50 Colleague Mental Health Champions across the university's campuses in Exeter and Cornwall to promote positive mental health and wellbeing within the whole university community. The Colleague Mental Health Champions work alongside the university's counselling service and EAP Spectrum Life, Occupational Health, Human Resources and Colleague Wellbeing teams and Mental Health First Aiders.
Imelda Rogers, Executive Divisional Director of Human Resources at The University of Exeter said: "I am delighted that our work to support the mental wellbeing of colleagues across the university has been recognised at the Universities HR 2023 Annual Conference. This was a true collaborative project bringing together academic experts, health, wellbeing and learning and development professionals, as well as external partners all coordinated by the University Mental Health and Wellbeing Board led by Professor Janice Kay, Provost. Both initiatives make an important contribution to our commitment to the wellbeing of all our community as set out in Strategy 2030."
Christian Carter, Head of Organisational Development at The University of Exeter said: "This collaborative project was led by our Occupational Health and Wellbeing Teams in order to improve both awareness of, and support for, good mental health across our community. Being recognised by Higher Education sector peers means a great deal to all of us."
For more information on the work of University of Exeter's Colleague Wellbeing team, visit: https://www.exeter.ac.uk/staff/wellbeing/