New Director for University of Exeter's pioneering Strategy and Security Institute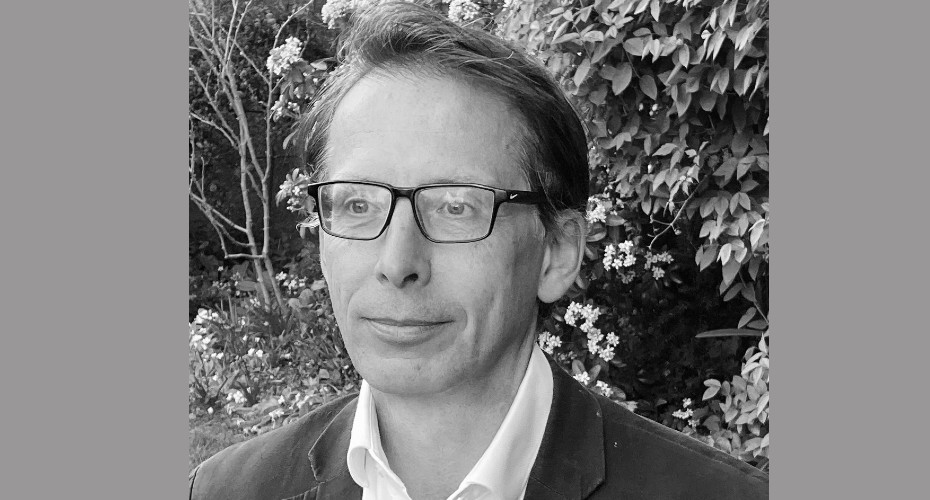 Leading war studies expert Professor Anthony King has been appointed as the Director of the University of Exeter's pioneering Strategy and Security Institute.
The institute, set up by Professor General Sir Paul Newton in 2011, undertakes research, teaching and consultancy in global security and strategy led by renowned military, policy, policing and defence experts and is home to innovative postgraduate courses for the leaders of the future.
The Strategy and Security Institute was formed following several years of professional collaboration between Sir Paul, Professor Gareth Stansfield, and the University of Exeter's former Vice Chancellor and Chief-Executive, Professor Sir Steve Smith, in international relations and Middle East security and also harnessed the extensive experience of Professor Paul Cornish, a leading international security and defence expert and now the Director of Policy@Exeter. 
Professor King began his career as a sociology lecturer at the University of Exeter in 1997. At that time, his main research interests included football hooliganism and social theory. After the attacks of 11 September 2001, he began to research the armed forces and war, publishing influential books on the military and urban warfare. He is currently writing a book on AI and military transformation for Princeton University Press.
The Strategy and Security Institute hosts talks, presentations and strategy workshops with leading figures from academia, government, the armed forces, intelligence, industry and journalism. It's flagship programme the MA Applied Security Strategy (MStrat) is set to relaunch in 2024.
Professor King said: "I'm delighted to work with colleagues at the Strategy and Security Institute to continue its work as a leading policy-facing research centre in the UK. We will contribute to academic debates and to policymaking on strategic, defence, and security issues, nationally and internationally.
"As wars, conflicts and instability intensify across the wall our work will contribute to understanding that complexity and to train professionals to operate in it."