Medical humanities conference to explore questions of justice in global health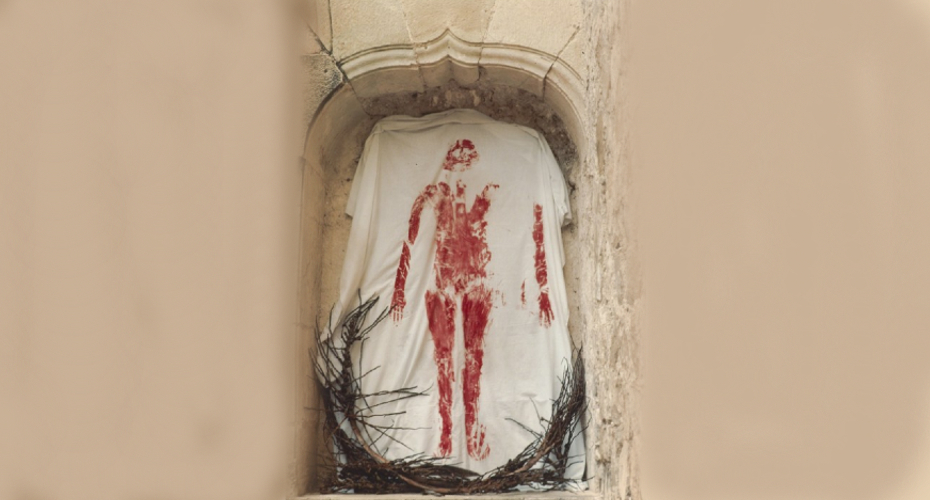 International researchers in the field of medical humanities are gathering for a conference that will explore a range of pressing societal issues such as justice and how it is experienced in healthcare.
Medical Humanities and (In)Justice: Crossing Disciplines and Contexts will open today at the University, bringing together academics and postgraduate students working on health, illness, bodily experiences, medical knowledge and structures of healthcare from the perspectives of the humanities and social sciences.
Through a blend of keynote speeches, panel discussions and workshops, the event will focus upon topics including violence, the disparities between Global North and South, and the question of justice in relation to care, disability, medical knowledge, bioethics and the environment.
The two-day conference has been organised by postgraduate medical humanities students at Exeter, and will be held on campus today, Thursday 29 June, as well as online on the 29th and 30th.
"War, environmental disaster, and precarious infrastructures for healthcare, among others, are topics that have garnered considerable urgency in the past two years," says Adarsh Yadav, member of the organising committee and a PhD candidate at the University. "Through Humanities and Social Sciences, we can provide necessary and insightful approaches to these issues, and in particular, how we respond to injustice."
The conference has drawn delegates from Australia, the United States of America, India, and Brazil. Among them is Supriya Subramani, a Lecturer in the School of Public Health at the University of Sydney, who will deliver a keynote on day two on the notions of the active and passive patient, and how the latter is frequently marginalised during clinical interactions.
Exeter historian Dr Chris Sandal-Wilson will deliver the conference's first keynote, presenting new research on how hundreds of Palestinian families have dealt with experiences of mental illness in the first half of the 20th century against a backdrop of British colonialism. Drawing on petitions, court records, English-, Hebrew-, and Arabic-language newspapers and journals, and other archival and published sources, Dr Sandal-Wilson is set to publish a book on the topic next year which will offer the first competing view to the history set out by psychiatric institutions and experts.
The hybridity and diversity of medical humanities as a field, healthcare in contexts of crisis, and questions of whose expertise counts in medical care will be the focus of just some of the panel sessions across the two days. There will also be an interactive workshop on decolonishing medical humanities research, led by Dr Caitlin Kight, Lecturer in Education at the University.
The Postgraduate Medical Humanities Conference has been running since 2014, but has returned this year after a four-year hiatus. It is supported by the Wellcome Centre Cultures and Environments of Health and the Doctoral College's Researcher-Led Initiatives award, as well as the Centre for Medical History, and the Postgraduate Medical Humanities Journal.
"We are delighted to be welcoming so many academics and students from such diverse academic and geographic perspectives," said Maresa Marangoni, PhD candidate in History and part of the steering group. "Since its inception, this conference has sought to foster interdisciplinary activity across the medical humanities and this year we are making it more accessible than ever."
For more details on the conference, visit Eventbrite. The conference's full programme is also available to download on Google Drive.