Environmental economics journal edited at Business School ranks highest in world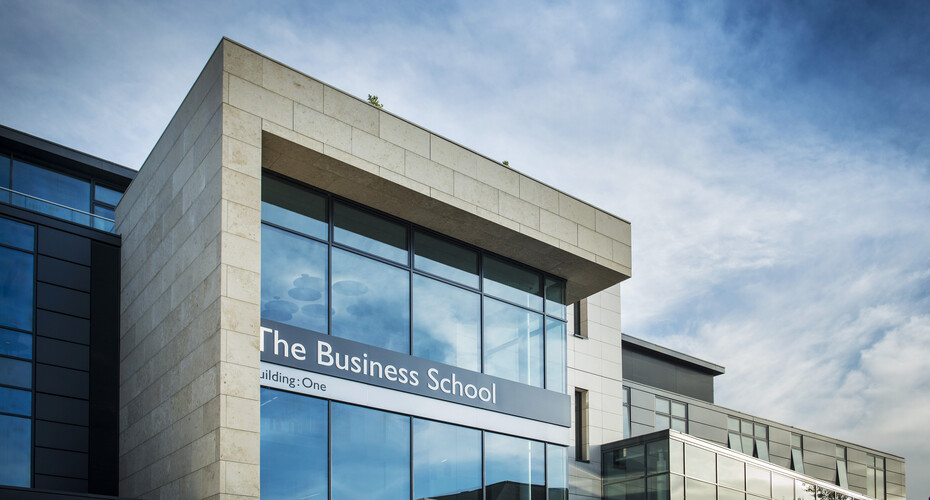 An academic journal edited at the University of Exeter Business School has been officially recognised as the world's leading environmental economics journal in the world.
In figures released by the Institute for Scientific Information yesterday, the journal Environmental and Resource Economics (ERE) was found to be the most cited journal in its field over the past two years.
It means the journal, which is edited by researchers at the Land, Environment, Economics and Policy Institute (LEEP), has overtaken top US titles and overhauled many high profile mainstream economics journals.
The achievement reflects the University of Exeter Business School's commitment to environmental sustainability and is testament to the hard work of LEEP staff and the journal's long-standing Chief Editor, Professor Ian Bateman OBE.
"Everyone at LEEP has put a lot of time and effort into this journal," said Professor Bateman. "I don't think there is one member of staff that hasn't helped out with a last minute urgent review and many have authored some simply fabulous papers whose excellent citations have helped lead to this result, so well done us!"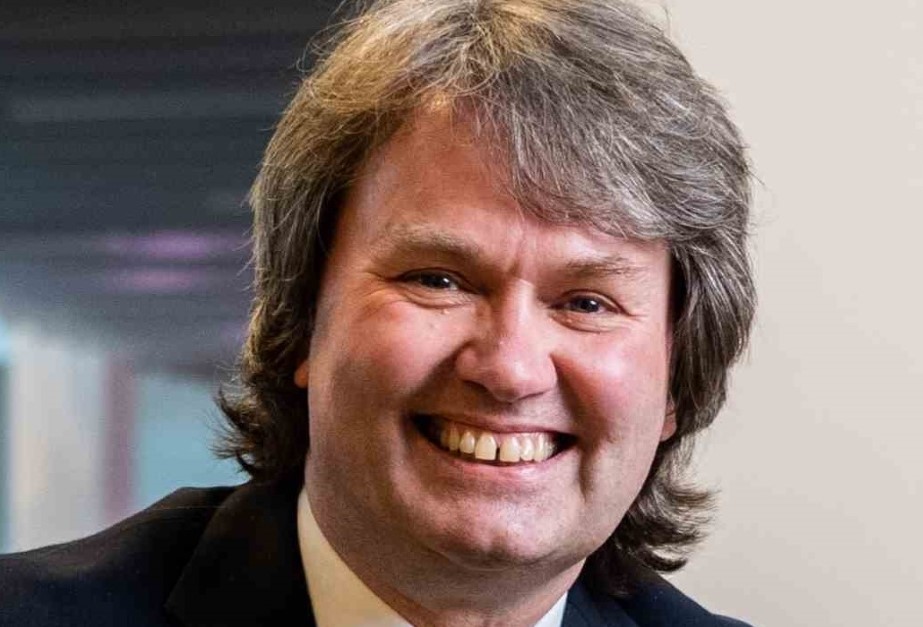 Professor Bateman, who is also Co-director of LEEP, became Chief Editor of ERE in 1998 at a time when the journal's research received very few citations elsewhere.
"In a way that was a blessing because it meant we had impunity to run it the way we felt was best – and it worked!" said Professor Bateman.
"My aim was for the journal to become the first in the economics field to really reach over into the natural and physical sciences and lead the way into the interdisciplinarity that I knew was needed to address the complex environmental, economic and social challenges of this new century.
"Pushing this approach seemed to work and year after year we recorded some of the fastest rises in impact, not just within environmental economics but the wider economics field. And if you do that for long enough then the inevitable happens."
Professor Loukas Balafoutas, Head of the Economics Department at the University of Exeter Business School, described the news as a "remarkable achievement" and noted the journal's high reputation among all economists.
"The fact that Environmental and Resource Economics is edited at the LEEP research centre is a real asset both for the Economics Department and the University of Exeter Business School as a whole," he added.