Dr Claire Dinan – Book of Condolence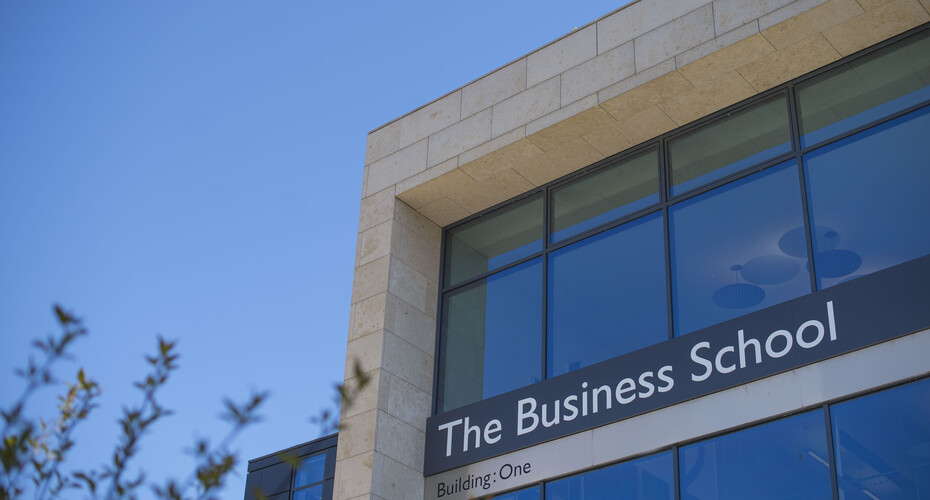 We are shocked and deeply saddened to share with you the tragic news that our colleague Claire Dinan has passed away aged 53.
Claire was a highly skilled researcher and educator whose work on sustainable tourism influenced national policy, and as Director of the MSc Management MSc programme she was instrumental in helping students to make meaningful career transitions.
Claire completed her PhD at Exeter in Geography in the marketing of sustainable tourism. She then wrote the national sustainable tourism strategy while working as Policy Lead at the English Tourism Council. She settled back in the South West and started working at the University of Exeter in 2003, first teaching sustainable tourism and marketing before being asked to relaunch the MSc Management with a broader focus on employability, coaching, future trends and sustainability: all areas she championed while leading this programme. More recently she was heavily involved in the sustainability accreditation for all modules across the University.
Claire is survived by her husband Frankand two children. The University of Exeter Business School has written to Claire's husband to offer condolences and express our sadness at having lost a valued member of our academic family.
If you need support or guidance, please get in touch with our Wellbeing Service, who are here to help. Our Employee Assistance Programme, Spectrum Life can provide 'in the moment' support and counselling for all colleagues. Additional support is available to those who need it, with details on our Colleague Wellbeing pages.
If you wish to send your condolences to Claire's family and share your memories of her, please leave a message in Claire's book of condolence which has been set up online.