Funding of almost £5 million for research into which aspects of CBT reduce negative thought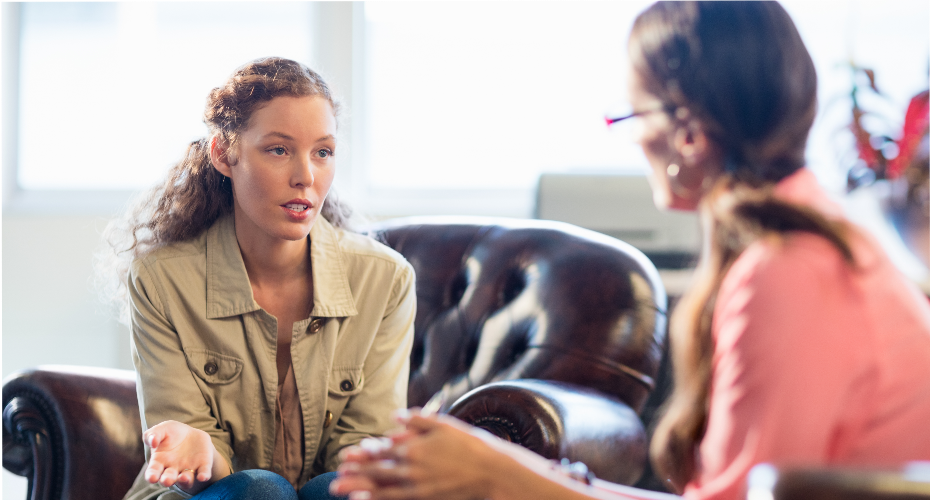 Funding of £4.9 million will help researchers understand why certain aspects of cognitive behavioural therapy (CBT) help reduce negative thinking in the treatment and prevention of anxiety and depression, so experts can design more effective therapies.
The University of Exeter has received the money from Wellcome, to support an international research project over the next six years, working in collaboration with UCLA in the US and LMU Munich.
Targeting the reduction of overthinking, worry, and rumination through CBT developed at the University of Exeter is known to be a successful form of treatment for anxiety and depression. However, it is not yet known which elements of the therapy is most effective.
The money will fund a large-scale trial, supported by the Exeter Clinical Trials Unit, involving 2,000 people from the UK and USA with elevated levels of rumination. Participants will take part in a series of experiments and tests in which they are randomly assigned different components of current CBT treatment, to determine which are the most effective and how they can be adapted to improve efficiency.
The overall goal is to create a more affordable, accessible, and effective treatment for overthinking and worry, which can be used for both early intervention and prevention for young people and to help people with hard-to-treat depression and anxiety..
Professor Edward Watkins is leading the trial and said: "Overthinking, worry, and rumination are some of the key factors that lead to the onset and maintenance of anxiety and depression. They are also among the hardest symptoms for clinicians to treat and can hinder the effectiveness of treatments. Although we know that the CBT treatment package adapted to target overthinking that we developed here in Exeter is effective at treating rumination, we don't know how the therapy works and what the active ingredients are. This funding will give us the opportunity to tease apart the different components of rumination-focused CBT to test which elements really work and why, helping us to build better therapies to treat and prevent anxiety and depression."
An important aspect of the research will be to understand the lived experiences of people who have encountered over-thinking leading to depression. The team is working with some of those people to help shape the research questions and design.
Leo de Sousa is part of the research team as an expert by experience, having had therapy for anxiety and depression himself. Leo said: "Unfortunately, I had a very serious episode of depression that had an impact on my career and personal life. Rumination leaves you trapped in your own thoughts, and you start second guessing yourself and doubting that you're capable of achieving things.
"The worry can become so overpowering it leads to what I call a 'freezing effect'. You just stop doing things – social situations, meeting friends and family, even washing, getting dressed, or tidying the house. That's why I had CBT to help me to recover. Therapy is about thinking positively and not letting yourself feel defeated all the time. That you matter, are kind to yourself, and consider yourself worthy of happiness. But some techniques work better than others.
"There are lots of unknowns with CBT and while there is research out there, this project is important because it's working with people, like me, who have experienced the symptoms and had therapy – and can now use that experience to help shape the research and ultimately provide tools to manage worry and rumination in a better way."