Opinion: The Immortal Emmett Till
Professor Kristofer Allerfeldt, an expert in American history, digs into the critically-acclaimed film Till and its lack of nominations from The Oscars.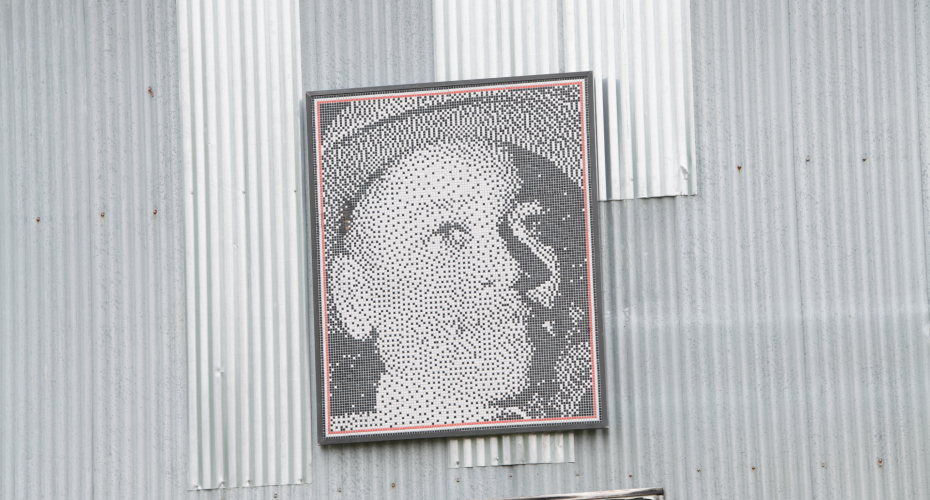 The issue of diversity has been a long-running saga for the Oscars. From the awards-night segregation experienced by Hattie McDaniel when she became the first African American to win an acting gong in 1940, to the #OscarsSoWhite movement of 2015, the Academy's failure to recognise the full range of talent in its industry has been the subject of extensive debate and, latterly, protest.
This year, amid the furore surrounding Andrea Riseborough's nomination, and the omission of several other black actors, one film has come to embody this perennial controversy – Till. Shortlisted for more than 200 movie industry honours, including BAFTAs, Screen Actors Guild Awards and Critics' Choice Movie Awards, Till was entirely overlooked by the Oscars.
Chinonye Chukwu, the film's Nigerian-born, female director, was understandably furious, saying: "We live in a world…aggressively committed to upholding whiteness and perpetuating an unabashed misogyny towards Black women." Her leading actor, Daniele Deadwyler, viewed by many film critics as a strong candidate for Best Actress, described its snub as "misogynoir".
It is deeply ironic that this, of all films, should inspire such accusations of racism and sexism. Both run through the marrow of Till's narrative, which dramatises Mamie Till's fight for justice for her murdered son, Emmett. Aged just 14, and living in Chicago, Emmett had been visiting his cousins on their tenant farm in the Mississippi Delta, when he was accused of sassing and molesting a pretty, white, shop assistant called Carolyn Bryant. On 28 August 1955, in apparent retribution, he was dragged from his bed, tortured, shot and his body dumped in the Tallahatchie River.
When the body of her son was recovered several days later, swollen and revealing the true horrors of the assault, Mamie fought to have him displayed in a glass-topped coffin. She knew that her actions would ensure the trial of his alleged murderers would become a media event, and the film details this and her equally brave refusal to stay in Mississippi for the verdict of that trial. Like many Americans living outside the South, Marnie knew the verdict would be more concerned with the maintenance of white supremacy than the administration of justice. The all-white, all-male jury stuck firmly to the script, acquitting the two accused.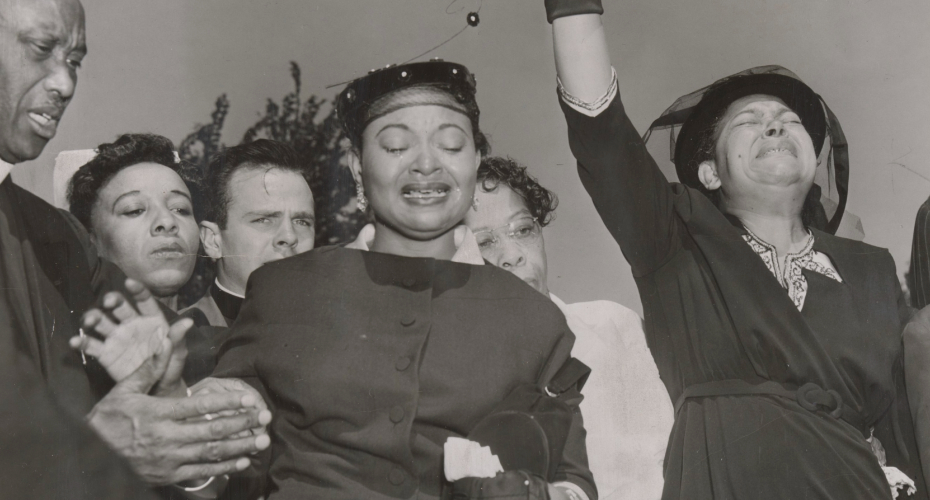 Till shows how both these actions could have seriously backfired for Mamie and the emerging civil rights movement. But while she was portrayed by some Southern commentators as a callous, un-motherly, manipulator, to the majority of America Mamie embodied the devastated mother that she undoubtedly was. Her actions achieved what she had intended – in her words, to make the world "see what they did to my boy".
Mamie's steadfast refusal to give up fighting for justice, right up until her death in 2003, kept the story alive. Indeed, in 1992, one of Emmett's likely murderers, Roy Bryant, complained to a reporter: "Emmett Till is dead. I don't know why he can't just stay dead." He was, unwittingly, at least half-right. Despite the sense that many sections of American society would have preferred to conveniently close the case and turn away from that coffin, the terrible fate of Emmett and his mother's relentless pursuit of justice for him has ensured they've become two of the most iconic figures in the American civil rights movement. Or to quote Martin Luther King, "The arc of the moral universe is long, but it bends toward justice." Each time Till's ghost re-appears, it points the way towards progress and justice, even if that progress can be glacial.
Fifty years after the murder, Emmett's body was exhumed in a new investigation, one which also sought to dispel rumours that the corpse was not his. The detail of the autopsy shocked America anew, leading to a second attempt to prosecute those people connected to the murder who were still alive (the original two accused having died by that point). A Mississippi Grand Jury refused to indict anybody due to a lack of evidence and declared the case closed. But it wasn't.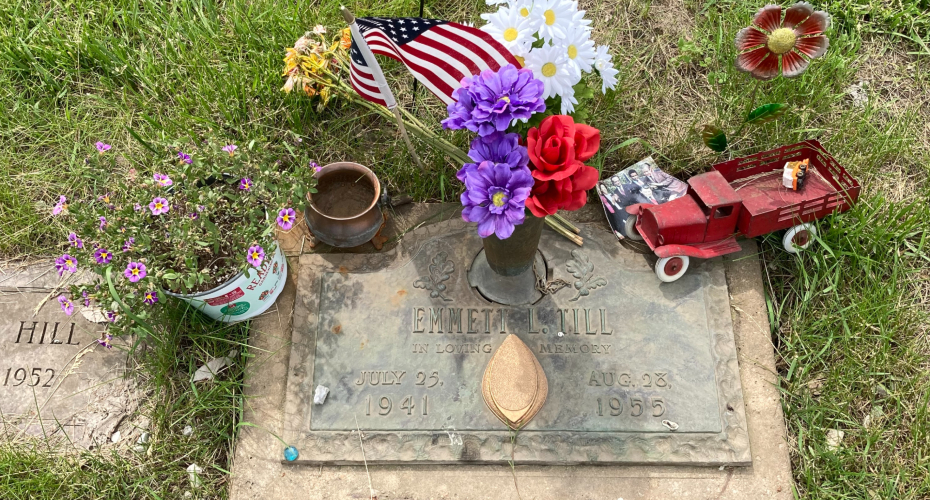 In 2017, Carolyn Bryant admitted that she'd lied under oath about her assault, and while another Grand Jury refused to indict her or anyone else, the Till family refused to concede the fight for justice. As I write, one of Emmett's cousins, Patricia Sterling, has taken up the baton and is pressing for the arrest and trial of Carolyn.
Chattel slavery was abolished more than 150 years ago, and over that time, the black, male, body has moved from being regarded by white supremacists as property, to being perceived as a threat. Yet it is only now that the torture and murder of black men accused of "crimes" against white women should no longer routinely go unpunished. On March 21, 2022, President Joe Biden signed The Emmett Till Antilynching Act into law, which brings lynching cases under the jurisdiction of the Federal courts. In so doing, the local hatred, prejudice and corruption that denied justice to Emmett and Mamie Till and so many others should now become a thing of the past.
Further recognition of the legacy of the Till family came in December 2022, one month before the Oscars' shortlist was announced, when Emmett and Mamie were posthumously awarded the Congressional Gold Medal. This, the highest of America's civilian awards, is bestowed upon those "who have performed an achievement that has an impact on American history and culture that is likely to be recognized as a major achievement in the recipient's field long after the achievement."
And earlier this year, Till became the latest film to have a public screening at the White House. This follows a tradition established by Woodrow Wilson in 1915, when the President screened the pro-Ku Klux Klan epic, Birth of a Nation. Wilson had told his audience he felt the film was "history written in lightening." But in 2023, Biden told them "Let's continue…to inspire people of this great nation to reach higher, search for the stars, dig deeper in our souls, to fill the true — the true and sacred promise of America for all Americans."
Such recognition suggests the Academy is truly out of touch. The Tills have well and truly transcended the Oscars.