Kenya's first 'neobank' launched by former University of Exeter Business School student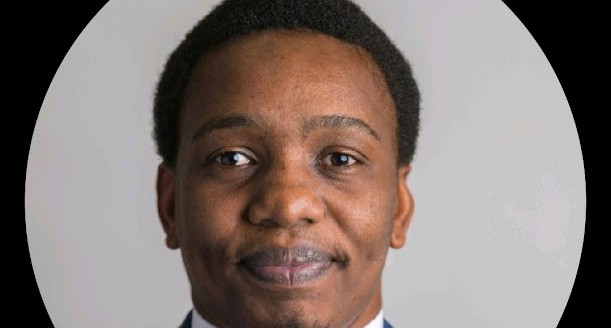 A former student at the University of Exeter Business School has launched Kenya's first-ever full-fledged consumer digital bank, or 'neobank'.
The Kenya-based start-up Mynt aims to provide a transparent, secure and hassle-free banking experience that enables a user to manage, save and invest their money in a smarter and simpler way by marrying various concepts of wealth management.
Its founder Enock Onsare, who studied MSc Entrepreneurship & Innovation Management at the University of Exeter, was a former student on the University's Incubator Programme, delivered by SETsquared Exeter, designed to take students business' from validation to launch and support students in building a viable and sustainable business.
Due to the pandemic, there has been a shift in the way customers do banking, with a majority adopting digital banking and other channels, reducing their reliance on bricks-and-mortar banks. With the impact of the pandemic being visible on traditional bank branches, this has proved to be very positive for Fintech companies.
Kenya's population includes one of the highest proportions of millennials in the world, a generation known for being tech-savvy, digitally literate, young professionals. Mynt offers features such as budgeting, goal setting and a hyper-personalised experience which is tailored to each customer, offering customers financial products and services based on their lifestyle. This strategy is emerging to be very successful by offering a host of benefits for a tech-savvy audience and improving customers' financial well-being.
Enock graduated from the University in 2020 and Mynt was a business venture he started while studying. Speaking about his new venture, Enock said: ""Kenya is famed for being the heartbeat of the silicon savanna and I want Mynt to be the brain powering financial inclusion in Africa and beyond."
Emily Davies, Student Startups Manager at the University of Exeter said: "It is fantastic to hear from our graduates who have gone on to launch impactful new ventures post-graduation. Enock enrolled in our Student Startups Pre-Incubator programme whilst undertaking his MSc in Entrepreneurship & Innovation Management and we are delighted to hear of his success in launching Mynt.
"This week is Global Entrepreneurship Week and it is an exciting time for entrepreneurship here at the University of Exeter as we work towards delivering on one of the key priorities for the University of Exeter's 2030 strategy, to embed innovation and entrepreneurship in our education and to equip our students for the future and to benefit wider society."
For more information about the University of Exeter Business School and the support offered to start-ups, visit: https://business-school.exeter.ac.uk/ and www.exeter.ac.uk/studentstartups