New spin-out company seeks to revolutionise the way search engines work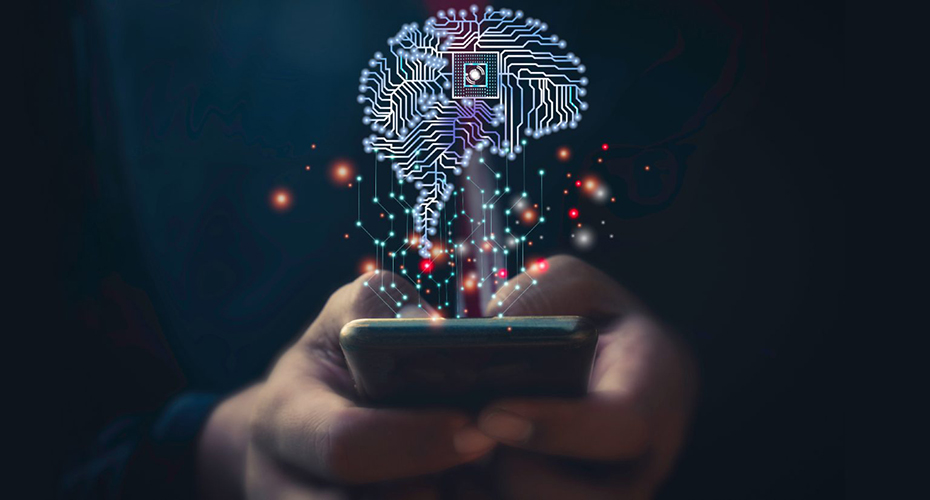 A University of Exeter spin-out is developing an intelligent search engine designed to help users uncover new knowledge by searching for concepts and relationships between ideas, not only specific keywords.
Senseful AI – developed by Dr William Short, a Lecturer in Classics – draws from cognitive semantics and natural language understanding to remove the need for users to guess the correct words when conducting a search.
The company was recently awarded £25,000 to support its commercial development, when it became the first recipient of the Blavatnik Prize for Innovation. This funding will be used to turn the prototype into an initial market-ready product and fund customer trials in the medical research sector, where it is estimated that failed searchers could be costing businesses up to $25,000 per employee per year in lost productivity.
In this article, we speak to Dr William Short about the idea that sparked Senseful AI and the story behind its rapid development.
Where did the idea for Senseful AI come from?
"The idea for Senseful AI stemmed quite naturally from my research. In my work as a Classicist, I've been trying to reconstruct the worldviews of ancient people by understanding the relationship between their language and culture, specifically using metaphor.
"For this work, I needed a search tool to help me uncover all the semantically similar uses of metaphor across different texts – something that would point me towards not just one lexical relationship (e.g. between fire and war) but all the relevant expressions that fell under that figurative umbrella. Since there wasn't one out there, I developed my own!"
How did Senseful AI develop from there? Was there a wider need for this type of search?
"After getting in touch with colleagues at the university's Innovation, Impact and Business (IIB) team, I took this tool through the Entrepreneurial Researcher Programme, where I discovered that there is a huge need for this kind of exploratory search.
"Organisations such as the Wellcome Trust and the Devon Public Health Research Support Office, for example, are often contacted by researchers who struggle to find the answers they're looking for when using traditional 'keyword' search on their databases.
"It quickly became clear that Senseful AI provides a compelling solution to that problem, by delivering results that are better equipped for the exploratory nature of research. Since then, I've been through SETsquared Exeter's Business Accelerator and the ARC programme to learn the nuts-and-bolts of creating a spin-out and pitching to investors."
What challenges did you face along the way? What helped you to tackle them?
Typically, there are fewer clear-cut pathways to impact for researchers [in the humanities, arts and social sciences], which brings the added challenge of needing to take a flexible and proactive approach.
"However, there are so many people and support mechanisms out there. The support from IIB, for example, has been critical. They've helped me to stay one step ahead, by getting me onto the different accelerator programmes and connecting me with potential partners, customers and investors.
"While there are challenges, the opportunity to actually make a tangible difference in people's lives through my research is such motivation!"
What's next for Senseful AI?
"After receiving funding from the Blavatnik Prize and an EPSRC Impact Visionary Award, I am now working with a software development team to develop a version of Senseful AI that we can take to users, testers and investors in the new year. Margaret Manning OBE is also joining the company to help drive this development, thanks to SETsquared's Executives into Business programme.
"All this takes us closer to the ultimate goal of helping people in their search for information, which is brilliant."