University of Exeter launches landmark Attribution Policy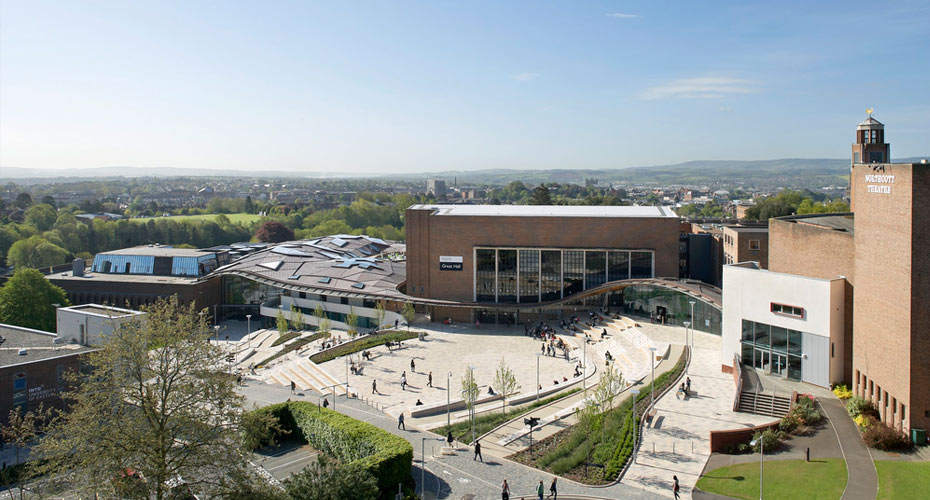 The University of Exeter has launched its pivotal new attribution policy, designed to ensure all contributors to research receive full and fair credit for their work.
The new policy, which came into effect on Monday, October 23rd 2023, has been published to strengthen Exeter's commitment to safeguarding everyone receives the correct acknowledgement for their work in all aspects of research.
The publication is also designed to promote visibility, recognition, career development and sustainability for all staff as they carry out their roles, as well as support an inclusive and supportive research culture across the institution.
The new policy is relatively distinctive within the Higher Education sector, and moves away from focusing more readily on specific disciplines or staff seniority. Instead, the new policy reaffirms a commitment to ensure everyone, regardless of the type of role department or research output, is rightfully attributed for their work.
While this policy is wide-reaching in its scope, it also provides another opportunity to recognise this work which was spearheaded by the Technician Commitment Working Group, and the key work the technicians undertake throughout research being undertaken.
Launching the new policy, Professor Krasi Tsaneva-Atanasova, Vice-President and Deputy Vice-Chancellor (Research and Impact) said: "At the University of Exeter we are committed to developing a dynamic and innovative research culture that will foster new discoveries, inspire creativity and bring people together to solve the challenges of today and tomorrow.
"I am truly excited to endorse the introduction of our new university-wide attribution policy. This policy is built on inclusivity, with a core aim to appreciate all research endeavours and the contributions made by all colleagues involved regardless of job role."
The new policy is available to view by visiting https://www.exeter.ac.uk/departments/cgr/researchethics/codesandpolicies/