Academic subjects at Exeter ranked among the world's best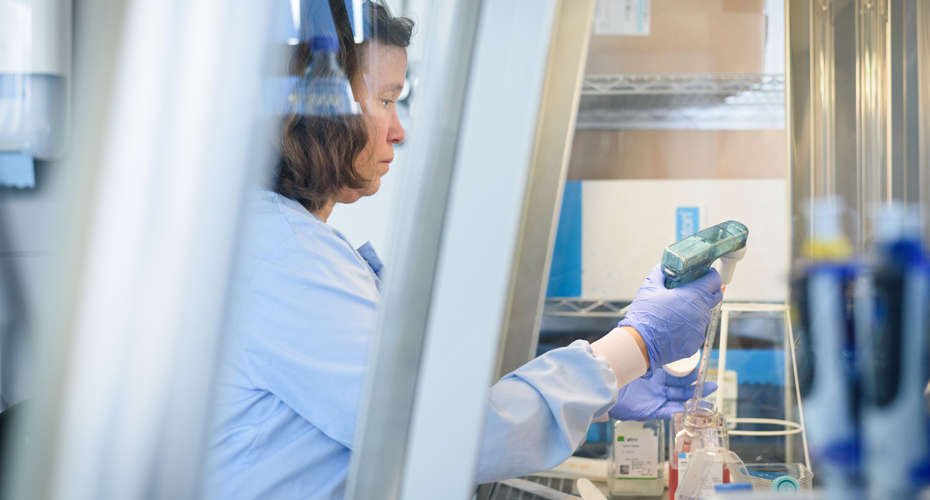 Research across the academic spectrum at the University of Exeter has been ranked among the world's best in a new league table.
The Global Ranking of Academic Subjects 2023 has placed ten academic research areas in the world's top 100, and a further 13 in the top 200.
The results, compiled by Shanghai Rankings, assess 5,000 universities in 104 countries on 55 subjects, spanning Natural Sciences, Engineering, Life Sciences, Medical Sciences, and Social Sciences.
On a global level, Geography was Exeter's highest placed subject at 8th in the world, followed by Ecology (11th), Atmospheric Science (25th) and Earth Sciences (47th).
Five subjects were ranked in the 51-75 category – Public Administration, Oceanography, Environmental Science & Engineering, Political Sciences, and Sociology – with Telecommunication Engineering placed in the 76-100 grouping.
Other top performing subjects included Biological Sciences, Agricultural Sciences, Economics, Psychology, Business Administration, and Water Resources – all 101-150.
Professor Lisa Roberts, President and Vice-Chancellor of the University of Exeter, said: "I'm delighted that four of our subjects have been ranked in the world's top 50, with ten subjects in the world's top 100. And I'm thrilled that amongst UK universities, four of our subjects are ranked in the top five across the country, with 20 in total ranked in the UK top 20.
"These league tables are further indication that Exeter's research ranks among the world's best, and our congratulations go to those whose work has contributed to this success across science and the humanities. Our researchers in Exeter and Cornwall excel at combining discovery research with exposing and tackling some of the key issues facing humanity, to create a greener, healthier and socially-just future for all."
The GRAS rankings have been running since 2009 and use a range of objective academic indicators and third-party data to measure the performance of world universities in respective subjects. They encompass research output, research influence, international collaboration, research quality, and international academic awards.
In total, Exeter features in 33 of the 54 subjects listed, with many also placing highly in the top ten when compared to fellow UK universities. Among them were Environmental Science & Engineering, which placed 1-3; Ecology, 2nd; Agricultural Sciences, 2-5; Atmospheric Science, 3rd; Public Administration, 5-9; Political Science, 6-8; Geography, 7th; Sociology, 7-13; Earth Sciences, 8th; Water Resources, 8-11; Telecommunication Engineering, 8-11; and Education, 9-16.
More details on the University's ranking can be found on the Shanghai Rankings website.