University of Exeter to support 'twinned' institution in Ukraine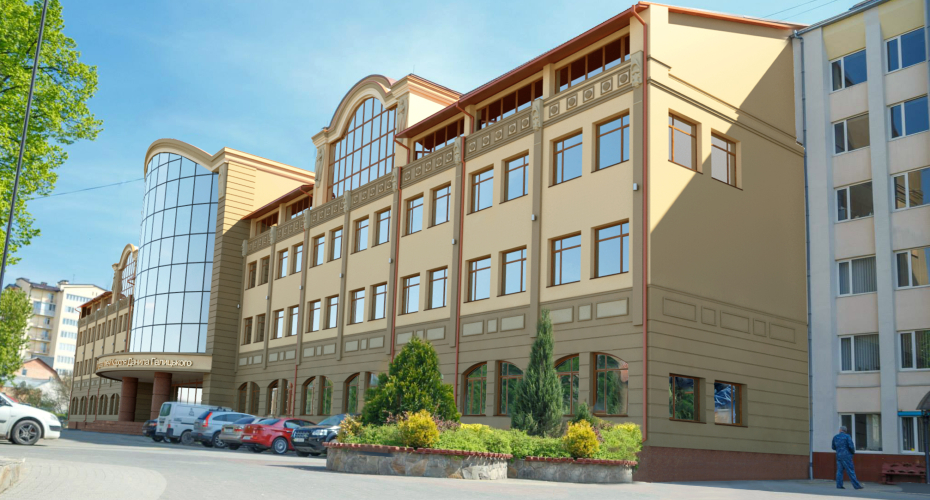 The University of Exeter has been twinned with a counterpart in Ukraine through a national programme that is striving to safeguard higher education in the European country.
Joint research projects, academic exchanges and the provision of English language courses are some of the opportunities that will now be explored through the collaboration with King Danylo University.
Orchestrated by Universities UK and the Cormack Consultancy Group, the twinning initiative pairs together universities with complementary profiles from the two countries, helping to restore the Ukrainian higher education system and ensure its universities not only survive but play a role in post-war reconstruction.
The partnership between Exeter and King Danylo was formalised at a special online ceremony with the signing of a Memorandum of Understanding by the heads of the two institutions.
Professor Lisa Roberts, Vice-Chancellor of the University, said: "Twinning with King Danylo University is an exciting and momentous occasion. We are proud to be part of this UUKi initiative and to have the opportunity to build what we hope will be a long-term, strategic partnership based upon our mutual priorities and expertise, particularly across research and innovation. Higher education will play a key role in the rebuilding of Ukraine, and we hope we can be a part of that recovery."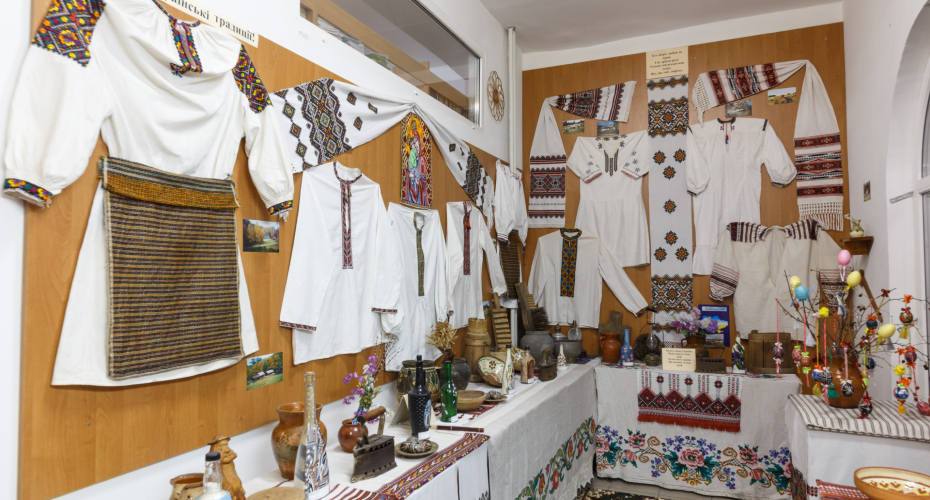 King Danylo University, based in Prykarpattia, Western Ukraine, was founded in 1997 and has academic strengths in disciplines including law, architecture, construction and civil engineering, design, business, computer engineering and theology. With a cohort of around 3,000 students per year, and 20,000 graduates, it has established a number of links with universities in America and Europe.
Myroslav Lutskyi, Rector of King Danylo, spoke of the challenges facing the university in delivering its programmes, with many students and staff internally displaced and dealing with "different conditions – some unbearable". He added:
"I am delighted that we are here at this signing ceremony between our universities and we are looking forward to our joint programmes in education, research and innovation."
Among some of the strategic themes around which the two universities will look to develop projects include energy security, human rights, and issues relating to veterans and trauma, such as professional re-training and social adaptation. The twinning will also facilitate visiting lectureships, dual diploma programmes, and collaborative applications, events and course delivery.
The partnership is the latest example of the University supporting higher education in Ukraine. Last year, it was confirmed that it would take six academics under the Researchers at Risk Fellowship scheme, which offers sanctuary for those facing discrimination, persecution or violence. And in October, some of its law students also participated in a legal forum hosted by King Danylo.