Brexit having a negative impact on business – new survey suggests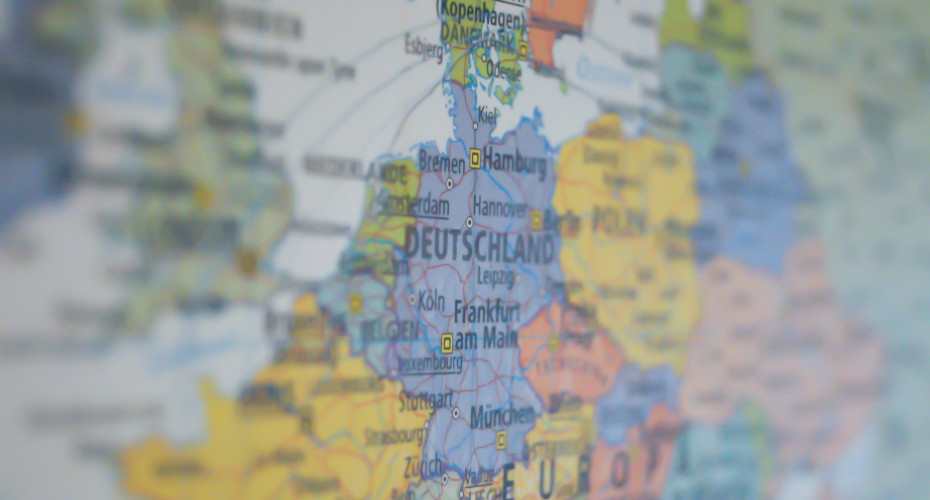 Only a small number of businesspeople who voted Brexit now consider Brexit an "economic price worth paying", a new survey suggests.
The survey was completed by 96 managers in UK businesses, mostly within manufacturing, retail, and agriculture, in spring 2022. A total of 73.7 per cent of respondents said they voted to remain and 22.1 per cent voted to leave the EU.
According to defenders of Brexit, leaving the EU would allow the UK to enjoy the best of all worlds: reclaiming control of its borders and domestic policies, regaining its national sovereignty, no more following of EU regulation, increased regulatory flexibility, less red tape, better and more trade both domestically and globally.
According to the economist Danik Rodrik, however, there is a globalization paradox between democracy, national sovereignty, and (global) market integration where only two out of these three can ever be achieved.
The survey examined whether this was the case for the UK. It focussed on whether businesspeople consider that exiting the EU has allowed the UK to maintain market integration and regain sovereignty, and hence implicitly democratic control, and so resolve the trilemma by leaving the EU. To achieve this aim, the UK needed to look at some type of external integration.
Brexit was reported to have had a negative impact on their business by 78.1 per cent of the respondents, whilst only 12.5 per cent noted a positive impact. The large majority of those surveyed said Brexit has had a negative impact on their businesses, including Leave voters.
A total of 88.6 per cent of remainers reported Brexit having a negative impact on their businesses, whereas 8.6 per cent reported it having a positive impact. Almost half of leavers reported a negative economic impact of Brexit whereas only 23.8 per cent saw a positive economic impact.
Overall, only 11.6 per cent of all respondents agreed the EU-UK Trade and Cooperation Agreement serves their business interest better than had the UK stayed in the EU.
Over 80 per cent of participants reported that Brexit has increased both transportation costs and administrative duties and 91.67 per cent reported that Brexit has made trading conditions with the EU harder. This was the case for 98 per cent of Remainers and 76.2 per cent of Leavers.
Only 12.77 per cent of businesses agreed that Brexit has increased trade domestically while 60.64 per cent said it had not. Similarly, only 9.48 per cent of participants agree that Brexit has increased their trade to non-EU states whilst 68.42 per cent disagree.
A total of 76.9 per cent of those who have experienced labour shortages were against limiting the free movement of labour, while 11.5 per cent of those who have experienced labour shortages consider that the UK should limit the free movement of labour even if it results in labour shortages.
Professor Sandra Kröger, from the University of Exeter, Director of its Centre for European Studies and who led the study, said: "We do observe that having been negatively impacted by Brexit economically does not necessarily mean that all leave voters now prefer a closer trade relationship in the future. This signals the persistence of a hard core of leave voters who prefer economic damage to a closer relationship with the EU. However, a very large majority of those who consider that Brexit had a negative financial impact on their business, including Leavers, now prefer a closer future relationship between the EU and the UK.
"The findings overall confirm Rodrik's trilemma. The claim that the UK could regain its sovereignty whilst at the same time obtaining greater economic benefits from increased global trade and domestic production is regarded as false even by most of those who voted to leave the EU."